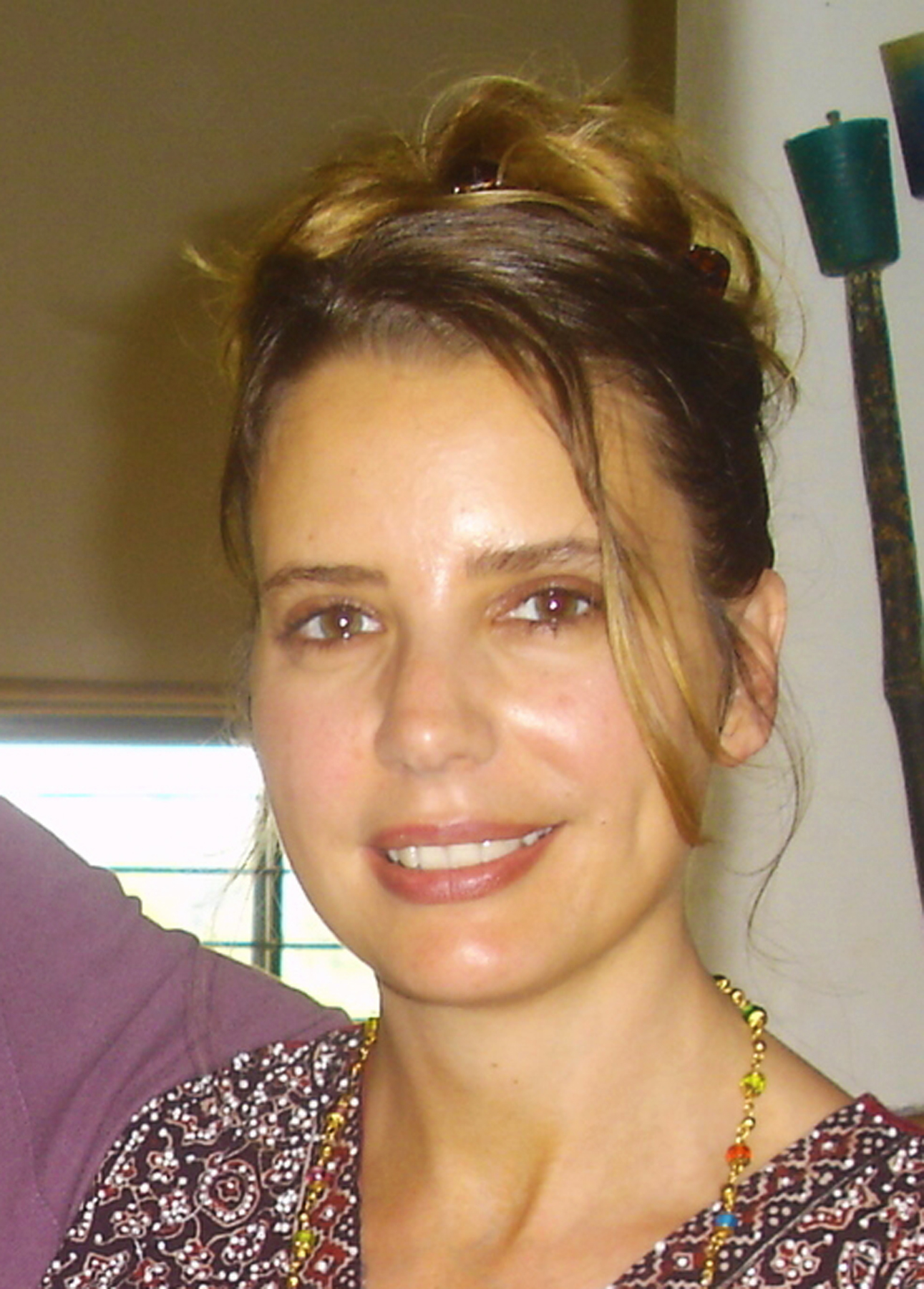 Dr
Deana
Heath
Ph.D.
Reader in Indian and Colonial History
History
Research
Colonial Violence and the Body in Pain
My early research was comparative in scope; it aimed both to explore the cultural power of colonialism and the differing nature of colonialism in two different types of colonies (namely an 'exploitation' colony such as India and settler colonies such as Australia) and their imperial metropole (namely Britain). While my focus was primarily on cultural history - particularly attempts to regulate 'obscene' texts and images - I was also interested in how colonial states operated. Such interests drew me to the study of theories of power (particularly Foucault's concept of governmentality), modernity and globalization. More recently I have developed an interest in violence, particularly in the ways in which colonial regimes - especially in India - employed sovereign power, or the use of force, to enhance and maintain their authority, and the ways this intersected with other forms of power (including governmentality and - to draw from another Foucaultian concent - biopower). I am particularly interested, moreover, in the impact of such forms of violence on Indian bodies and minds, as exemplified in the book manuscript I recently completed on torture in colonial India. My current research is therefore extremely interdisciplinary and draws together a variety of theoretical and methodological strands, including scholarship on: pain and trauma; gender and masculinity; the body and embodied violence; interpersonal violence; violence and spectacle; the state and sovereign power; law; biopolitics and governmentality; and necropolitics and bare life.

Policing and Violence in colonial and post-colonial India
I am in the process of developing a project, in conjunction with political scientist Santana Khanikar (Jawaharlal Nehru University) on policing and violence in colonial and post-colonial India. In addition to forming a research group and holding two workshops, one at the University of Liverpool and the other at Jawaharlal Nehru University, we will be holding a further workshop in Delhi in June 2019 (thanks to University of Liverpool ODA funding) to bring together a range of NGOs and academics to develop a proposal for a Global Challenges grant bid.
Research Supervision
I welcome inquiries from prospective students who wish to pursue an MRes or PhD in modern Indian history (from the 18th century onwards), or in the history of British colonialism, particularly projects relating to violence, policing, gender, sex, race, the body, power, sovereignty, biopower, governmentality, and cultural history.
Research Group Membership
Imperialism and Colonialism
Research Grants
Colonial Terror: Torture, Violence and the Unmaking of the World
INDEPENDENT SOCIAL RESEARCH FOUNDATION(UK)
February 2017 - January 2018
The 'Civilising' Violence of Colonialism: Indian Experiences and Legacies
INDEPENDENT SOCIAL RESEARCH FOUNDATION(UK)
August 2017