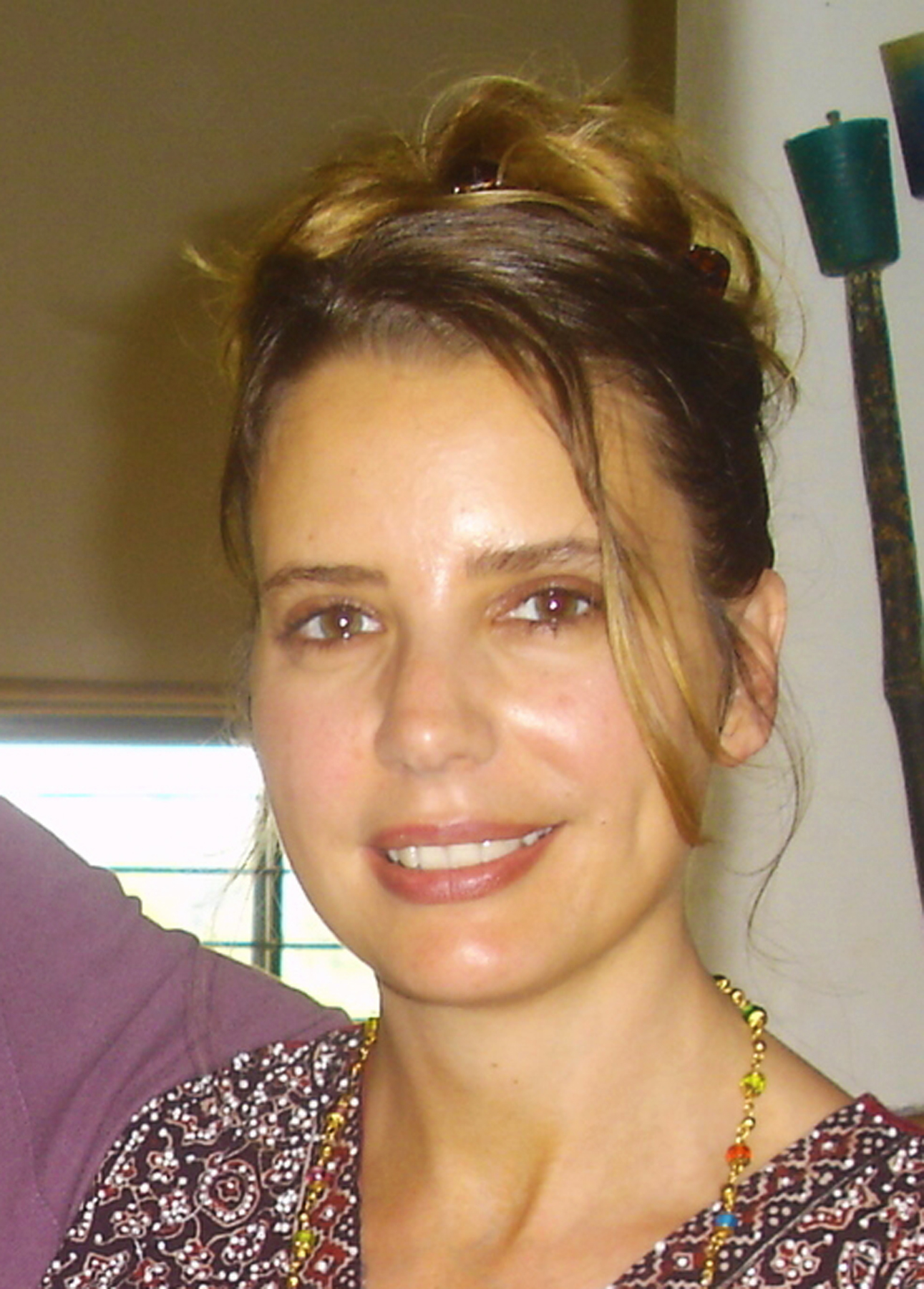 Dr
Deana
Heath
Ph.D.
Reader in Indian and Colonial History
History
Professional Activities
Summary
I am currently working on developing a collaboration with the Liverpool World Museum around the the subject of colonial violence, the body and material culture. The aim of this collaboration is, firstly, to form a network to draw together scholars who are working on violated bodies in colonial and post-colonial contexts, and museum curators and museum studies scholars working on violated objects (i.e. objects that have ended up in museums through, initially, colonial conquest, exploitation, looting, and theft) and that bear the marks of violence (through having missing limbs or torsos, for instance, or bearing burn or bullet marks). We aim to explore how to understand such forms of violence and how to represent it, particularly in a museum context. We are currently applying for funding to facilitate this collaboration and plan to hold a series of workshops, a conference, and public events in order to develop it.

I have also been working on developing a collaboration with the UK's premier Indian arts organisation, Milaapfest, on Indian cinema through their 'Capstone Classics' series. I hope, through this, to be able to develop my own teaching at the University of Liverpool on Indian cinema.
Organisations I have been associated with
Milappfest (2015)
Liverpool World Museum (2015)
Professional Body Memberships
British Association of South Asian Studies (Member, 2007 - 2015)