"nuclear" blog posts
Posted on: 2 April 2019 | Category: 2019 posts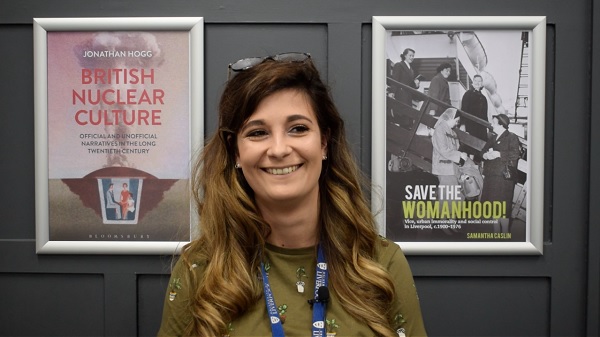 Emily Gibbs is a postgraduate research student in the Department of History, specialising in the anxieties felt by British society during the Cold War. Find out Emily's thoughts on studying a PhD at the University: from her topic of study to the city of Liverpool.
---
Posted on: 23 August 2017 | Category: 2017 posts

When I first undertook my History PhD research on nuclear anxiety in Britain, I was instantly surprised by how much people wanted to tell me their 'nuclear stories'. It appeared to me that the legacies of Cold War nuclear anxieties ran much deeper than I had originally believed.
---