"libraries" blog posts
Posted on: 9 October 2019 | Category: 2019 posts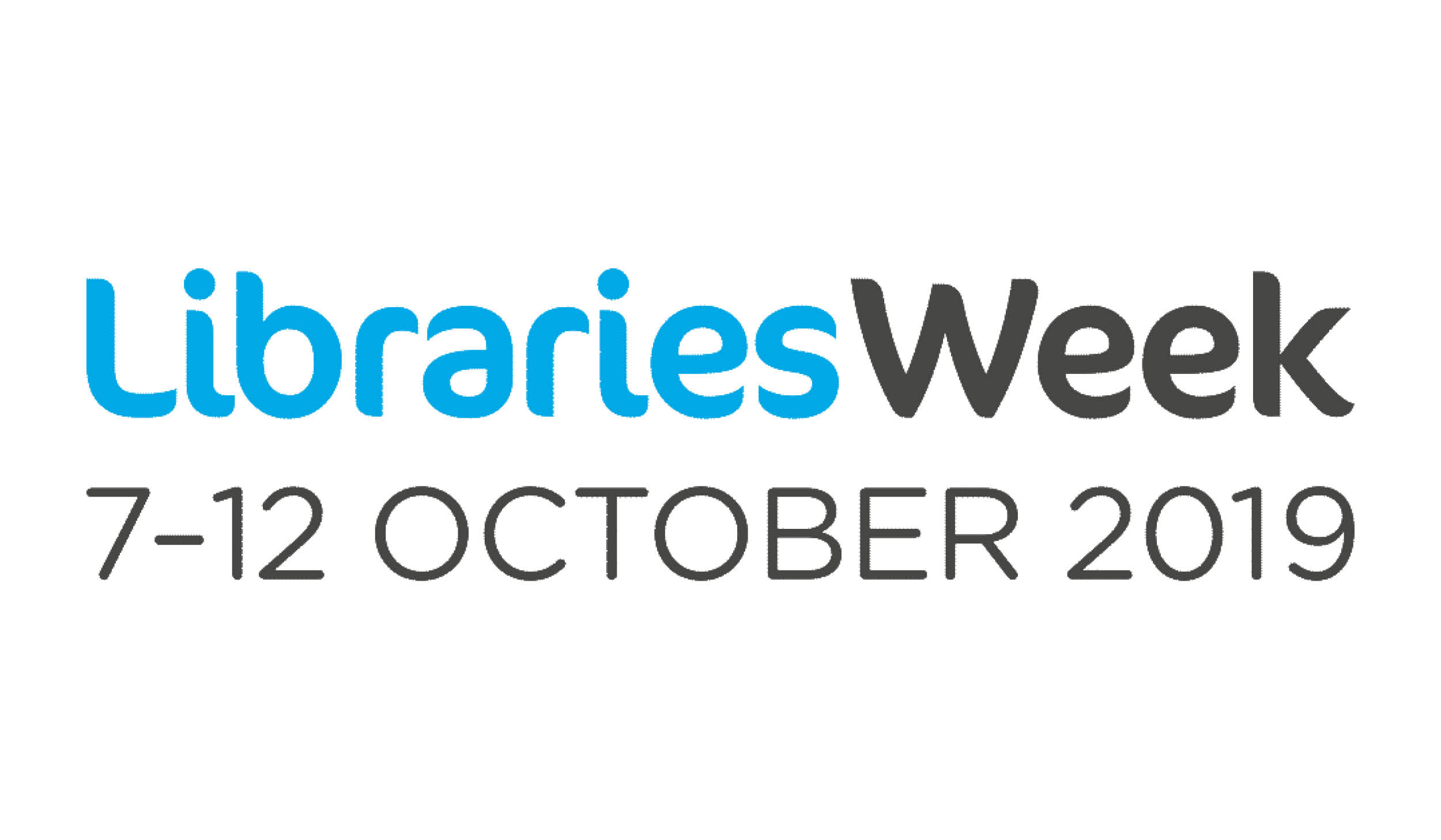 7-12 October is National Libraries Week 2019 – a time to celebrate the power of libraries to change lives through reading. The theme this year is how libraries engage communities through technology, building skills and encouraging participation. It's fitting, therefore, that this week also marks the launch of a major new digital humanities project funded by the AHRC exploring the history of libraries, led by Professor Mark Towsey from the Department of History at the University of Liverpool.
---
Posted on: 5 April 2017 | Category: 2017 posts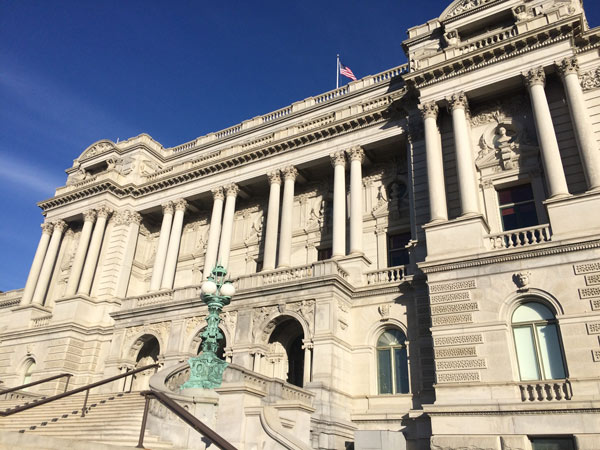 I was lucky enough to move to Washington D.C. from September 2016 until February this year, to undertake a British Research Council Fellowship at the John W. Kluge Center, Library of Congress.
---