"alumni" blog posts
Posted on: 23 July 2019 | Category: 2019 posts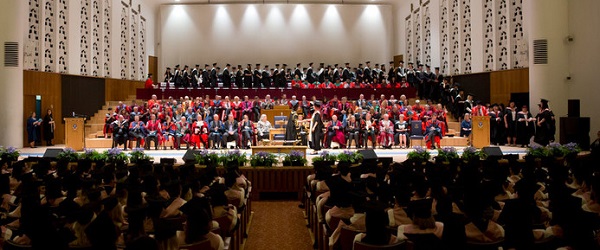 Last week we said goodbye to our Class of 2019 at the School of Histories, Languages and Cultures graduation ceremony as they begin the next step of their journey as University of Liverpool graduates. Check out our roundup of social media messages from the day.
---
Posted on: 31 July 2017 | Category: 2017 posts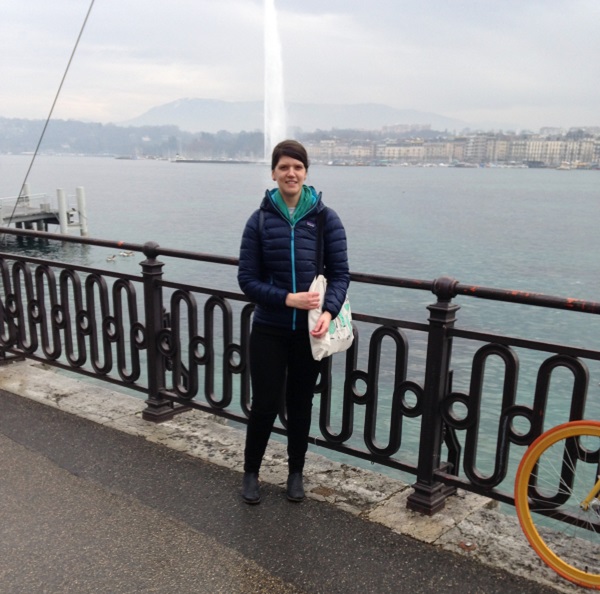 As a Leverhulme Early Career Research Fellow at the University of Nottingham, I am currently working on a new project \"The Spectacle of Universal Human Rights: A Century of Intergovernmental Display at World's Fairs\".
---