"black history month" blog posts
Posted on: 13 October 2021 | Category: 2021 posts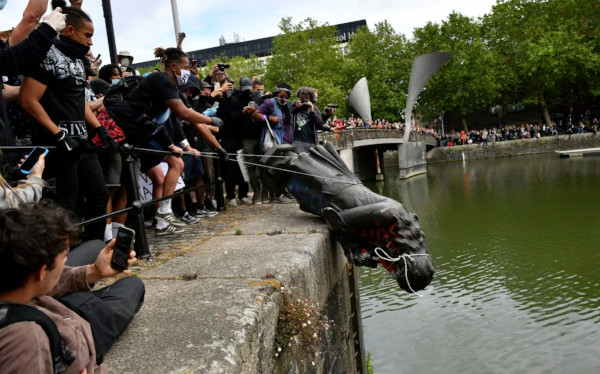 You may have noticed that part of the title is in brackets. In this article, I intend to decipher whether the removal of Imperialist statues diminishes our remembrance of history.
---
Posted on: 26 October 2018 | Category: 2018 posts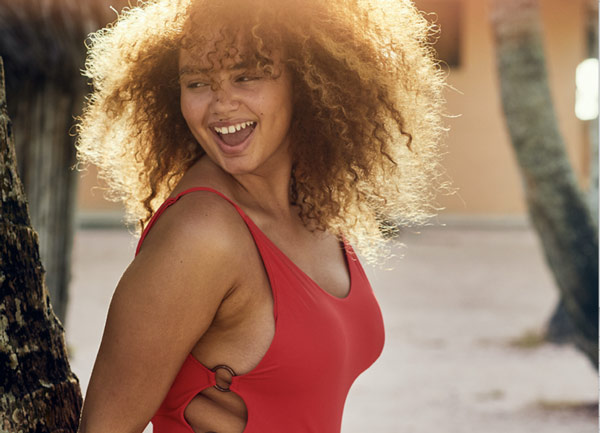 For Black History Month, history student Alaina Heath reflects on racialised beauty standards and representations of Black beauty in the media.
---