"2020" blog posts
Posted on: 6 January 2021 | Category: 2021 posts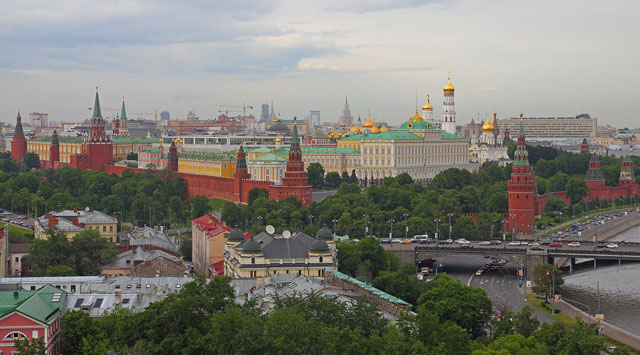 2020 was meant to be a blockbuster year for the Kremlin: twenty years of Vladimir Putin, seventy-five years since the victory over fascism in the Great Patriotic War and constitutional changes approved overwhelmingly by the population in a referendum.
---
Posted on: 1 December 2020 | Category: 2020 posts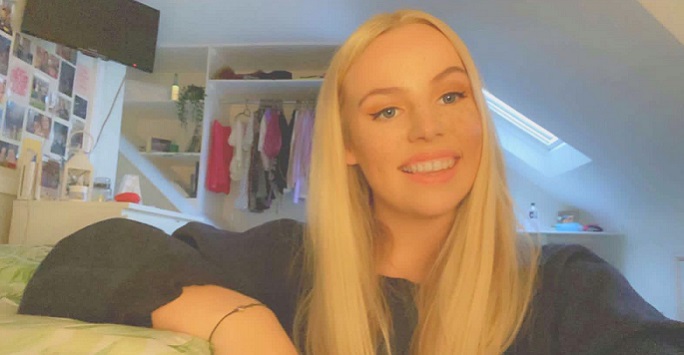 2020 is not what any of us expected. History student Amy Ward talks us through some of the positives that she is taking note of this year despite 2020's hard times and unpredictability.
---