The Centre for Higher Education Studies blog
This blog will offer a forum for staff, graduates and students from the University's fully-online Doctor of Education (EdD) programme, based here in the Centre for Higher Education Studies. With around 30 graduates since the programme was launched seven years ago, the blog will highlight the programme's contribution to higher education across the world.
---
Posted on: 16 October 2018 | Category: 2018 posts
We recently offered a development session for colleagues on how to engage students more effectively in online learning. The session was entitled, "Strategies to engage students in online learning: the role of reflexivity". It explored the question of what difference it would make if online students were to find new ways to engage in their studies.
---
Posted on: 14 June 2018 | Category: 2018 posts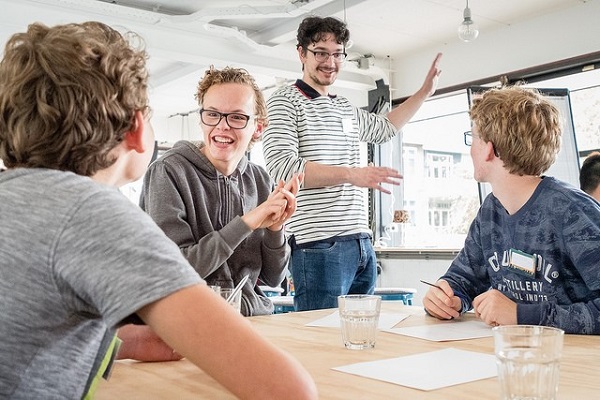 What does it mean for a programme of study to be taught intensively? What is it like for students to receive a high level of support for their learning?
---
Posted on: 17 April 2018 | Category: 2018 posts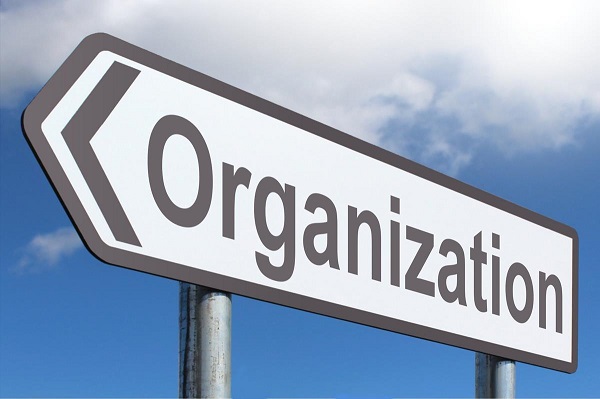 What industry and the working world needs is future-ready graduates, rather than just work-ready graduates. This, at least, was the view expressed by David Docherty from the National Centre for Universities and Business at a recent international conference on professional doctorates.
---
Blog

Posted on: 16 October 2018 | Category: 2018 posts

We recently offered a development session for colleagues on how to engage students more effectively in online learning. The session was entitled, "Strategies to engage students in online learning: the role of reflexivity". It explored the question of what difference it would make if online students were to find new ways to engage in their studies.

---