Funding opportunities
From time to time there will be funding opportunities available for those pursuing interdisciplinary programmes involving departments and research centres from the University of Liverpool's School of Histories, Languages and Cultures. These opportunities will be available using the links below. Opportunities may be subject to approval.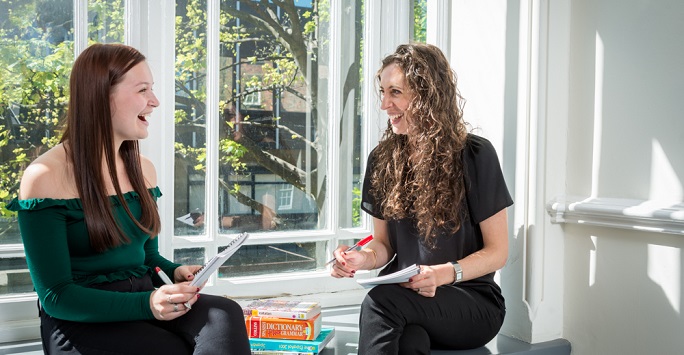 Postgraduate taught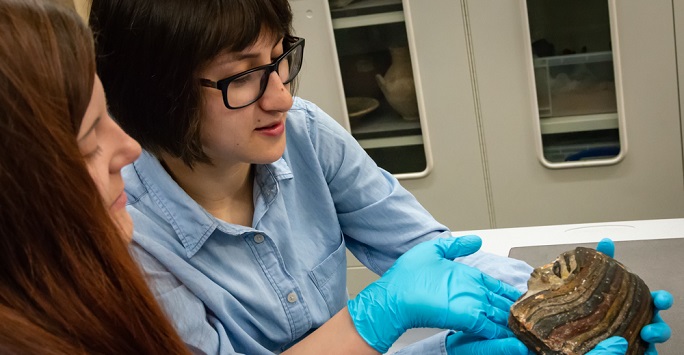 Postgraduate research
External funding
There are currently no funding opportunities available.