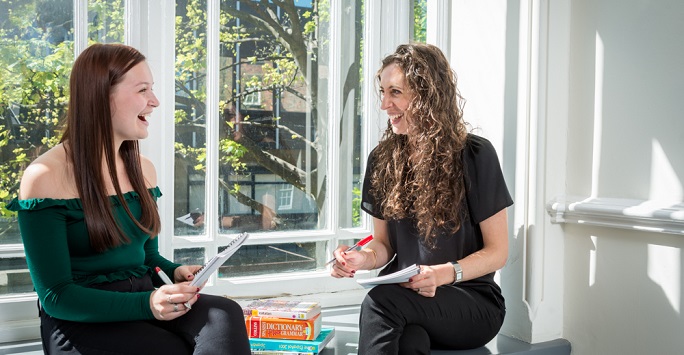 Postgraduate Taught Funding Opportunities
Fees Only Bursary for M-Level Study

The School of Histories, Languages and Cultures is pleased to invite applications for a bursary to support one full-time Masters-level (1 year) student in their postgraduate studies. The competition for this fees-only award is open to all Home students who have applied for a relevant HLC programme by 25 June and will commence study in September 2021. The award will be assessed on the basis of academic merit and project fit within the current research strengths of the School.

Learn more about the M-Level bursary (deadline: Friday 25 June 2021, 5pm).
International Student Scholarships for the MA in Chinese-English Translating and Interpreting

The Department of Modern Languages and Cultures is pleased to announce five international scholarships for students wishing to pursue the MA in Chinese-English Translating and Interpreting, for entry in September 2021.

Learn more about the international scholarships (deadline 30 April 2021)