Liverpool celebrates Undergraduate Scholars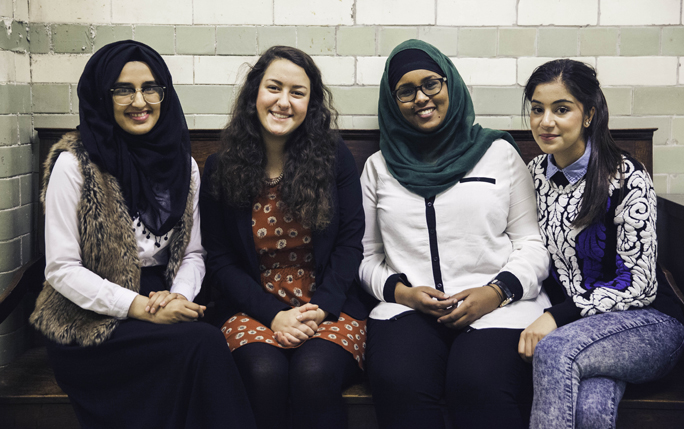 Recipients of the University's new Undergraduate Scholarships have attended a special reception, where they learned more about the philanthropic support which made their scholarships possible.
At the event, which was hosted by the Development and Alumni Relations team, the students were also invited to share their experiences of Liverpool so far, as well as their hopes and plans for the future.

These scholarships wouldn't have been possible without the generosity of our donors, many of whom are University of Liverpool alumni. Thanks to our donors, we have been able to support 386 undergraduate students this academic year across all areas of study.

The Faculty of Health and Life Sciences received 42% of these scholars; the Faculty of Humanities and Social Sciences, 38%, and the Faculty of Science and Engineering 20%.

You can help a talented young person to realise their ambition by supporting us, find out more here.