JustGiving fundraiser launched to reach final milestone for the Yoko Ono Lennon Centre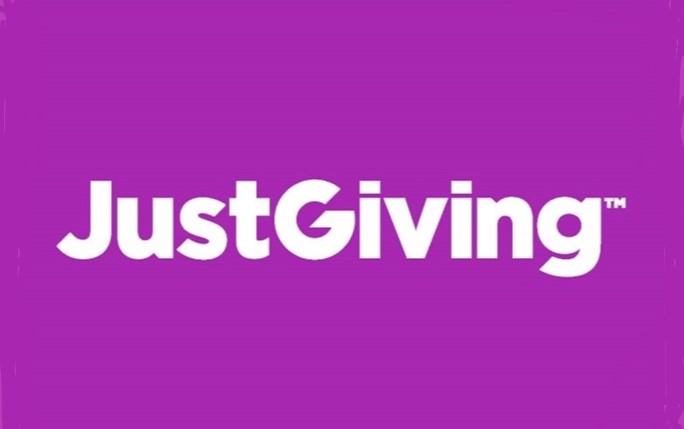 A JustGiving page has been launched to help raise final funds for the Yoko Ono Lennon Centre as the campaign reaches another fundraising milestone. Last month, the University of Liverpool announced that the new teaching and performance space is now just £250,000 away from reaching its £3 million target. With a year left until the Centre's opening, the campaign is ever closer to achieving its overall fundraising goal.
The online fundraising platform will allow supporters to make a gift of any amount towards the campaign as well as share the campaign amongst networks via Facebook, Twitter, and email. Messages of support have also been shared on the page, with donors sharing their excitement in the lead up to the Centre's opening:
"At a time when I celebrate the 50th anniversary of graduating I support this new venture. It is good to look back and remember happy times, but also so important to look forward. Best wishes!"
"Such an exciting new space for the University and the city. Can't wait to visit when it opens!"
"What an amazing venue for the city, can't wait to visit!"
"I hope the new facilities will be enjoyed by many generations of students, and more widely in the community."
The new city landmark will house The Tung Auditorium a 400-seat space with capacity for a 70-piece orchestra, as well as the state-of-the-art 600-seat Paul Brett Lecture Theatre, the largest purpose-built lecture theatre on campus. The Centre will not only be a fantastic venue for students and staff of the University, but also for the wider city. The Yoko Ono Lennon Centre will become the home of the University's popular Lunchtime Concert Series as well as other new public-facing cultural highlights including concerts, lectures, and events in the University calendar, including our annual Liverpool Literary Festival and Open House series.
As part of the wider fundraising campaign, alumni and friends have also been invited to play a special part in this campaign by naming a seat in The Tung Auditorium. To date, more than half of the 400 seats have now been named, with many choosing to name a seat to commemorate their time in Liverpool, celebrate a special occasion or anniversary and to remember loved ones.
To support the campaign, please visit the JustGiving page or for more information and to name a seat in The Tung Auditorium visit our website.