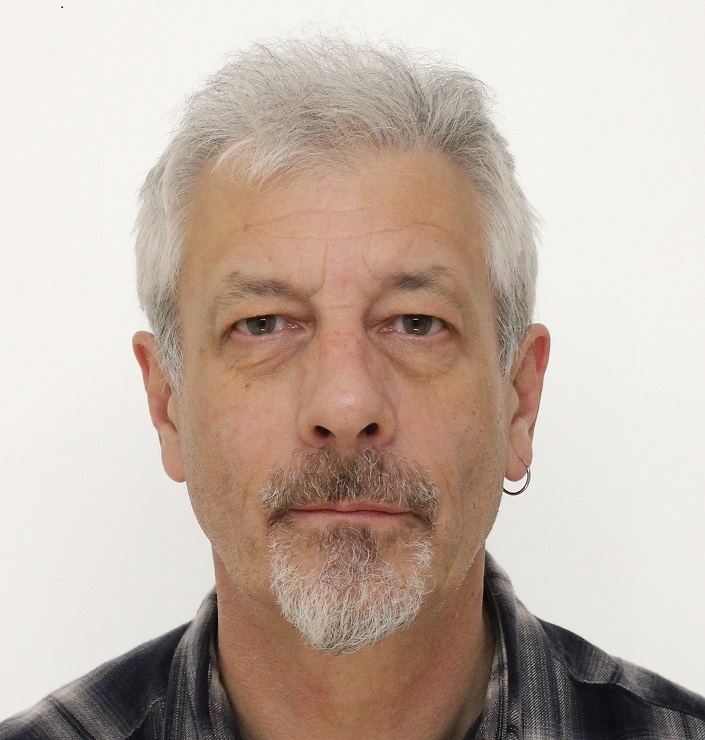 Mr
Peter
Goddard
Senior Lecturer in Media and Communication
Communication and Media
Research
Broadcasting history and institutions
Peter's research interests centre on broadcasting history and institutions (both in the UK and internationally), including the form, content and public contribution of programming. In particular, his work has focused on broadcast journalism, television current affairs programming and the circulation of public knowledge via television, and past and present issues in British public service broadcasting.

Major past research projects have included:

He was a leading member of a team studying the performance of the British media during the 2003 invasion of Iraq. Findings from this project were published in numerous journals and led to a monograph which also examined the study of media and war more generally ('Pockets of Resistance', Manchester University Press, 2010, jointly authored with Piers Robinson, Katy Parry and Craig Murray).

His book on the World in Action current affairs series (co-authored with other members of the School) was published in 2007: 'Public Issue Television: World in Action', Manchester University Press, 2007, jointly authored with John Corner and Kay Richardson.

'Popular Television in Authoritarian Europe', his edited collection containing work on the forms of popular television that developed under authoritarian regimes in various parts of Europe, was published by Manchester University Press in 2013.

Film and television documentary
Peter teaches and researches about film and television documentary, with a particular interest in documentary forms and representations. Current research work includes exploring representations of historical subjects in documentary texts, including the use of historical sources, archive materials and locations to represent the past.
Research Grants
Media Wars: news media performance and media management during the 2003 Iraq War.
ECONOMIC AND SOCIAL RESEARCH COUNCIL
June 2004 - February 2006
'Due Impartiality' and the Regulation of Independent Television Current Affairs.
ECONOMIC AND SOCIAL RESEARCH COUNCIL
August 2001 - July 2004
The Public Project of Investigative Documentary: An Historical Case-Study.
ECONOMIC AND SOCIAL RESEARCH COUNCIL
June 1999 - May 2001