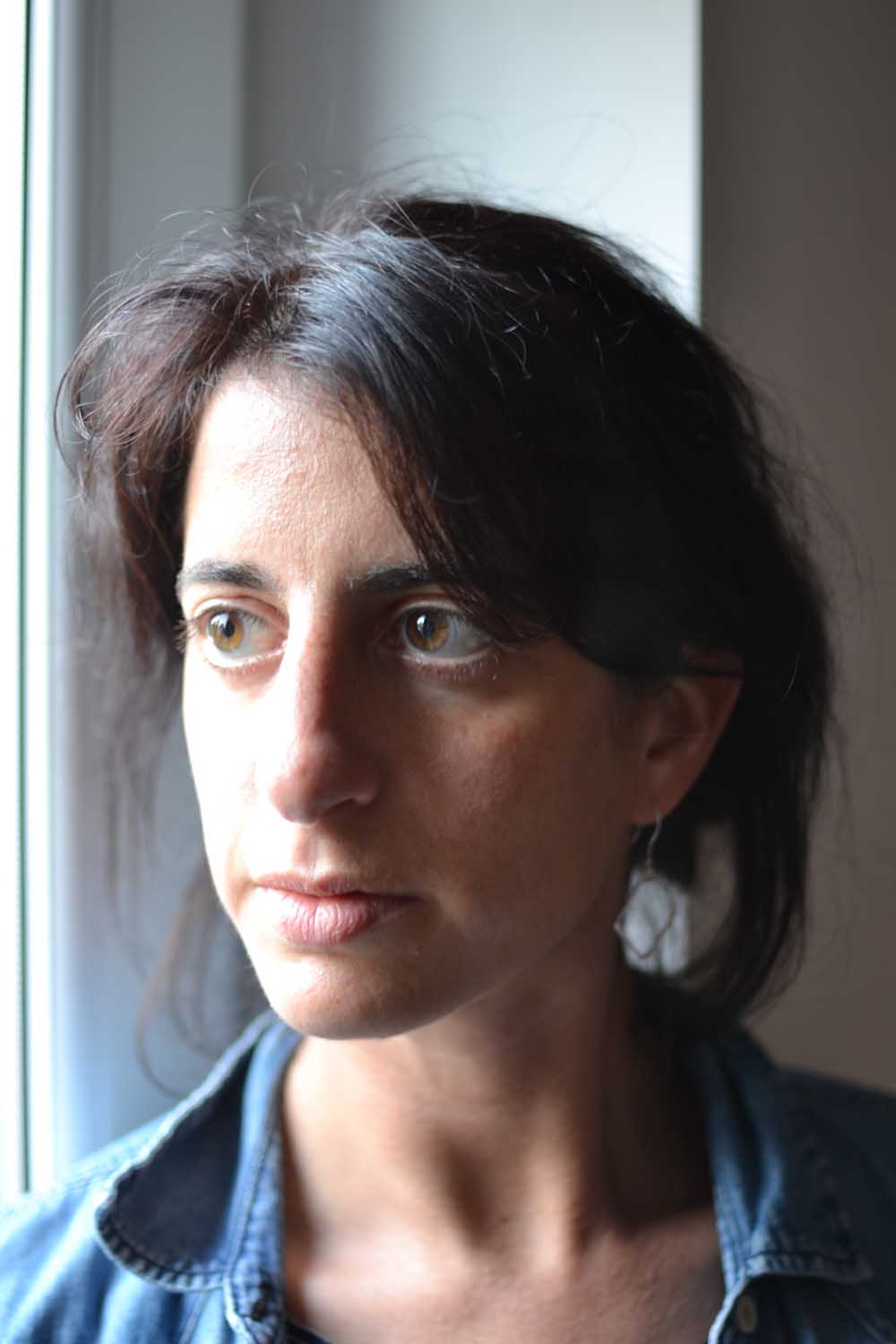 Dr
Jordana
Blejmar
Lecturer in Visual Media and Cultural Studies
Communication and Media
Research
Visual Culture, Memory Studies and Digital Humanities
My research is situated at the meeting point of Latin American visual cultures, memory studies and digital humanities. My book Playful Memories: The Autofictional Turn in Post-Dictatorship Argentina (Palgrave Macmillan, 2017) is a multimedia and trans-disciplinary study of non-traditional aesthetic strategies carried out by children of disappeared parents in Argentina to confront the atrocities of the past, including autofiction, black humour and ludic memories of trauma. I have also published articles and book chapters on contemporary Latin American and Argentine literature, art, photography, theatre, digital artworks and film. I have a strong interest in political philosophy and cultural theory, especially in the work of Walter Benjamin, Hannah Arendt, Jacques Rancière, Roberto Esposito and Georges Didi-Huberman.

I am currently working on a project that addresses contemporary Latin American conceptual artists who use toys as referents for or components of their work. I analyse the way that these artists subvert childhood icons and imaginaries to tackle taboos and transgress conventional modes of representation. I trace their 'narratives of the miniature', that is, the way that they use scale –from macro to micro– to explore, both playfully and seriously, ideas of simulacrum, profanation, commodification, consumption and state violence in the region. I am also working on a book on photography and disappearance in Latin America.

I am an associate member at the Núcleo de Estudios de Memoria, IDES (Buenos Aires), and at the Leverhulme-funded network Childhood & Nation in World Cinema http://childnationcinema.org. I am also an associate partner of the RAICES (Red de Argentinos Investigadores y Científicos en el Exterior)-funded Interdisciplinary Network of Study on Social Memory Project and the CONICET-funded Archivos públicos, archivos en uso: Producciones artísticas y medios masivos en dictadura y posdictadura. I am also a Tate Exchange Associate. In December 2019 I co-curated with Dr. Natalia Fortuny the one-week residency Tearing Up the Past (https://www.liverpool.ac.uk/communication-and-media/news/tearing-up-the-past/)

I am the co-editor of Entre/telones y pantallas: afectos y saberes en la performance argentina contemporánea (with Philippa Page and Cecilia Sosa, Libraria, 2020), Instantáneas de la memoria: Fotografía y dictadura en Argentina y América Latina (2013, Libraria), El pasado inasequible: desaparecidos, hijos y combatientes en el arte y la literatura del nuevo milenio (2018, Eudeba), of a special issue on Latin American postmemories (with N. Fortuny, Journal of Romance Studies, 2013), of a special issue on contemporary Argentine poetry (with Ben Bollig, Bulletin of Hispanic Studies, 2016) and of a special issue on post-New Argentine Cinema and Theatre (with Cecilia Sosa, Latin American Theatre Review, 2017).
Research Grants
Cold War Toys: Material Cultures of Childhood in Argentina
ARTS AND HUMANITIES RESEARCH COUNCIL (AHRC)
February 2022 - January 2024