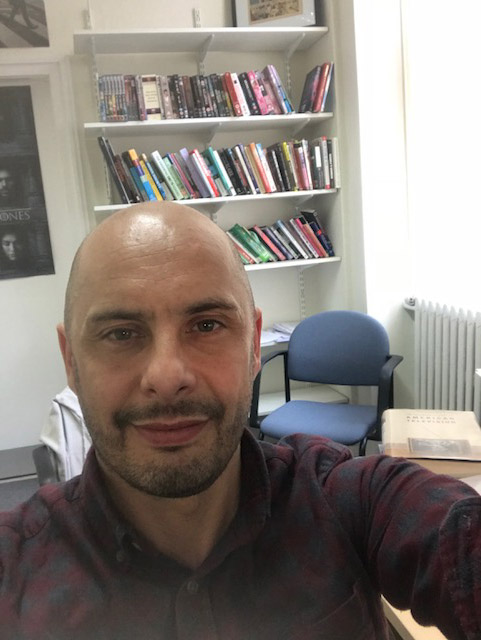 Dr
Craig
Haslop
MA, PhD
Senior Lecturer in Media
Communication and Media
Research
LGBTQI+ representation in film and TV
I am particularly interested in the role of promotions in changing LGBTQI+ depictions on TV and intersections between queerness and class.
Harassment, misogyny and homophobia on social media
I am interested in changing young masculinities and in particular the role of misogyny and homophobia in the policing of hetero-masculinity and the affordances and limitations offered to young people in their gendered identity making practices online.
'Cult' television and promotional strategies
My focus here is effect of strategies by TV producers to promote TV as 'cult' and the implications for queer and class representation.
Research Grants
Speakout: calling out harassment, changing the online campus
HIGHER EDUCATION FUND COUNCIL FOR ENGLAND (UK)
December 2017 - March 2019
#Ladcultures: Social Networking Sites, 'Laddism' and Young Masculinities
ECONOMIC AND SOCIAL RESEARCH COUNCIL
April 2018 - September 2021