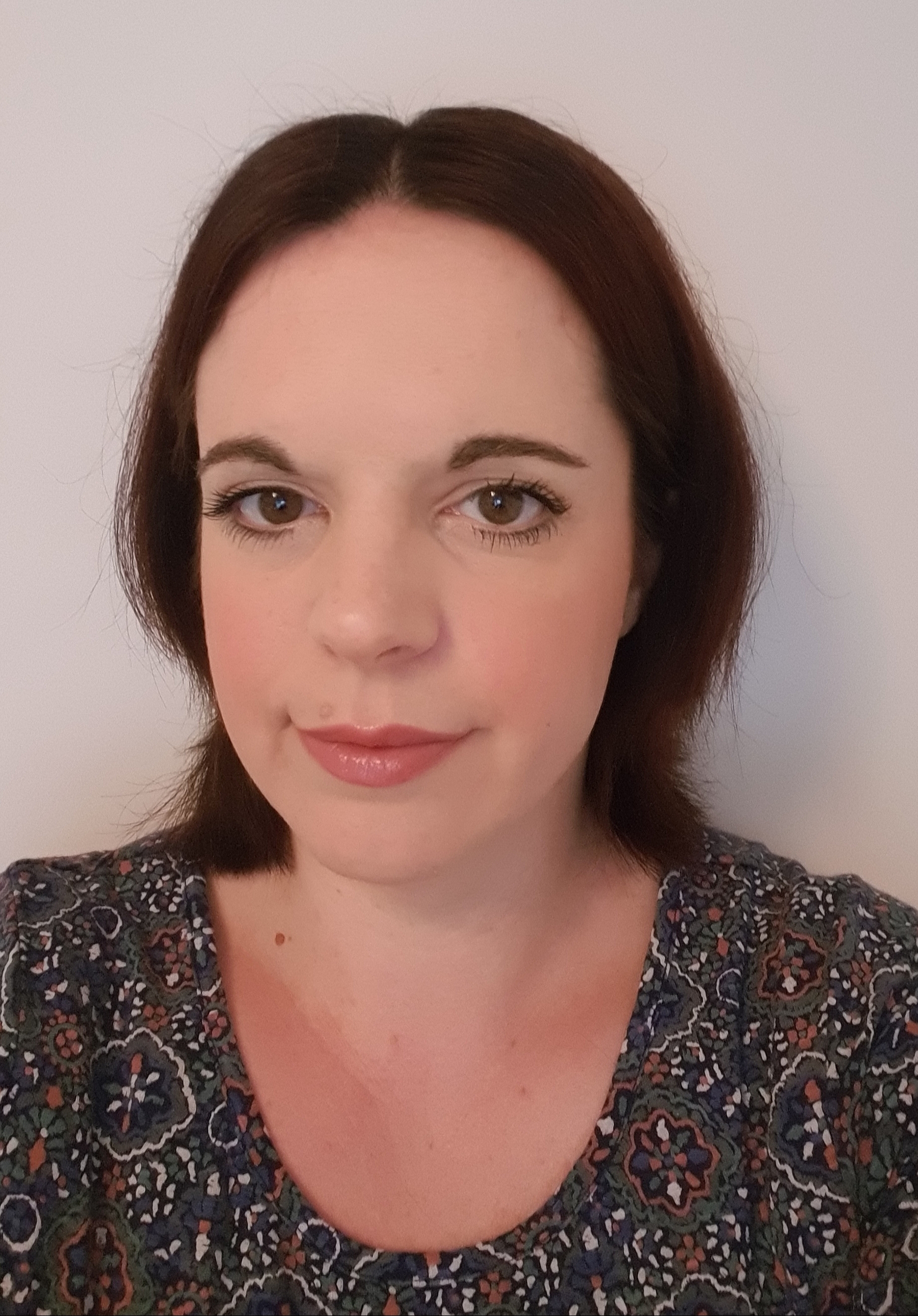 Dr
Gemma
Nixon
MChem, PhD
Senior Lecturer in Medicinal Chemistry
Chemistry
Research
Determining the Mode of Action of Carbamoyl Triazole Compounds Demonstrating Potent Antituberculosis Activity
Tuberculosis (TB) remains one of the world's most deadly communicable diseases. In 2013 9.0 million people became infected with TB, of which 1.5 million died. With the emergence of multi-drug resistant (MDR) and extensively resistant (XDR) TB there is a need for new drug treatments with a novel mode of action. A small library of carbamoyl triazoles have been synthesised with replicating TB activities ranging from 80nM to 1µM, however blood stability issues are known to be an issue with this class of compound. The mode of action of these compounds within TB is also currently unknown. Activity based probes have been synthesised and are being used to determine the mode of action of these drugs which will in turn allow structure based design approaches to be undertaken in order to resolve the plasma stability issue whilst maintaining/improving potency, allowing the further development of this class of compound. The methodologies employed will then be utilised to determine the mode of action of other chemotypes with antituberculosis activity.
Design, Synthesis and Biological Evaluation of β-tubulin binding benzimidazole like compounds for the treatment of Cryptococcus neoformans
Cryptococcus neoformans is a yeast like fungus which manifests as meningitis and less frequently pneumonia in the human host. C.neoformans is the most common cause of systemic mycosis in patients with AIDS and there are an estimated 1 million cases of cryptococcal meningitis occurring worldwide each year. Current treatments for C.neoformans include amphotericin B which is commonly associated with toxic reactions and fluconazole which is less active and largely results in suppression of the fungus not complete cure (Rev Infect Dis, 1990, 12, S338). Thus, there is a substantial need for new anti-cryptococcal agents with reduced toxicity and improved efficacy.
It has previously been reported that selected benzimidazole compounds (e.g. albendazole and flubendazole – widely used to treat helminth infections in humans and as systemic fungicides in agriculture) have good in vitro potency against C.neoformans (Antimicrob Agents, 1994, 38, 378). Benzimidazoles have been shown to disrupt mitosis in sensitive organisms through binding to the β-tubulin subunit of microtubules. Subsequently the C.neoformans β-tubulin genes and their expression have been characterised and TUB1 has been identified as the primary benzimidazole target (Microbiology, 1997, 143, 2003).
Identification of an active class of compounds against a known target with established whole cell in vitro activity has provided a solid platform for a targeted medicinal chemistry project to investigate novel analogues with improved efficacy, Drug Metabolism and Pharmacokinetics (DMPK) properties and safety profile. This work is funded by an MRC New Investigator Grant. In addition to this, other compound libraries known to contain antihelminth active benzimidazole like cores will be interrogated to provide further starting points for medicinal chemistry optimisation.
Yeast tubulin has previously been modelled to the bovine tubulin crystal structure which should allow for the rational structure based design of new analogues using computational modelling. Synthesised analogues are being assessed for their in vitro potency, DMPK and toxicity with promising analogues being progressed to in vivo PK and efficacy studies through a collaboration with Prof William Hope (Molecular and Clinical Pharmacology). Click chemistry probes based on the structure of the most promising analogues will be synthesised and activity based protein profiling undertaken to confirm the compounds have remained on target and are binding to TUB1.

Discovery of Anti-malarial, Anti-tuberculosis and Anti-Wolbachia compounds through small library screening to provide novel scaffolds for further development.
Phenotypic, whole cell screening of compound libraries via collaborations with industry and non-profit foundations is currently underway in collaboration with Liverpool School of Tropical Medicine (LSTM). Whole cell screening of tuberculosis, Malaria (3D7) and Wolbachia, followed by rapid assessment of the DMPK properties of generated chemotypes will provide novel scaffolds for further drug development initiatives.
Research Group Membership
Research Grants
LSTM MRC-CiC Determining the potency of hybrid antibiotics, informed by collateral sensitivity networks, against a panel of susceptible and resistant clinical Escherichia coli isolates.
LIVERPOOL SCHOOL OF TROPICAL MEDICINE (UK)
October 2018 - October 2019
Pre-Clinical Development of small molecule anti-Wolbachia candidate macrofilaricide drug
MEDICAL RESEARCH COUNCIL (MRC)
September 2018 - September 2020
Rational Design, Synthesis and Biological Evaluation of Benzimidazoles Towards a Novel Therapy Selectively Targeting C. neoformans beta-tubulin
MEDICAL RESEARCH COUNCIL (MRC)
July 2016 - December 2019