Employer Challenges
Employer Challenges
Set a real-world business challenge and observe how students collaborate to form practical solutions.
Virtual Internships
Virtual Internships
Host a virtual internship and access candidates that are pre-skilled and ready to do your work.
Skills Development
Skills Development Opportunities
Help to prepare students for the world of work and enhance the quality of your applications.
Discover more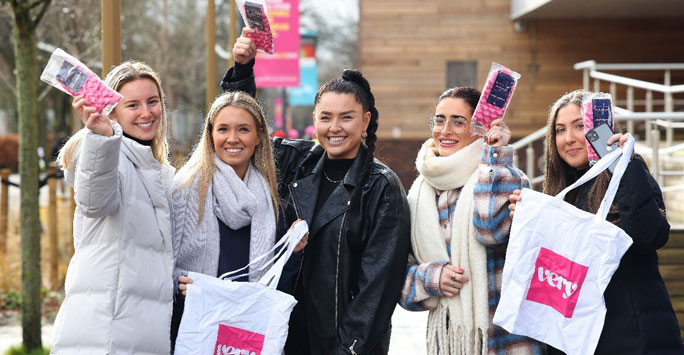 Looking for inspiration?
Read the connections in action blog! We regularly share case studies and examples of successful employer-led initiatives at the University of Liverpool. As an employer, you can contribute to our blog to share your student and graduate success stories.