Welcome to Your Future
Your future starts here!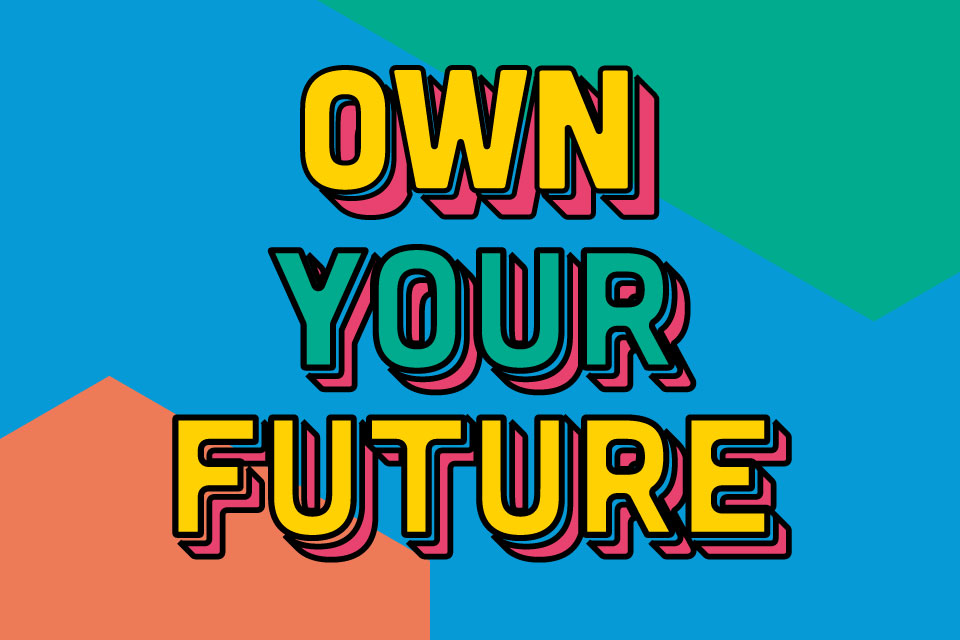 Find your future career
Need a hand deciding what career path to take? Use our career clusters to explore industries and sectors and find a career path that matches your interests, values, and ambitions. Search for live job vacancies, learn the skills you need to get ahead, and connect with other graduates in career cluster communities.
Learn a skill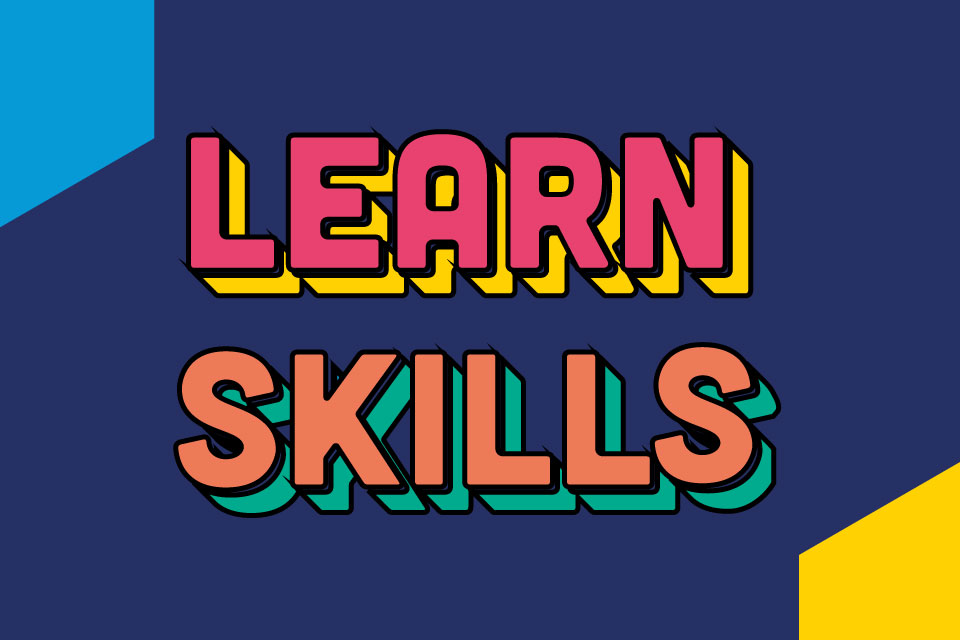 Step one: Learn new skills
Develop the skills that employers want, wherever you are. From customised LinkedIn Learning pathways to authentic virtual internships designed by employers - we have it covered. Learn new skills that will give you confidence and a competitive advantage.
Join the community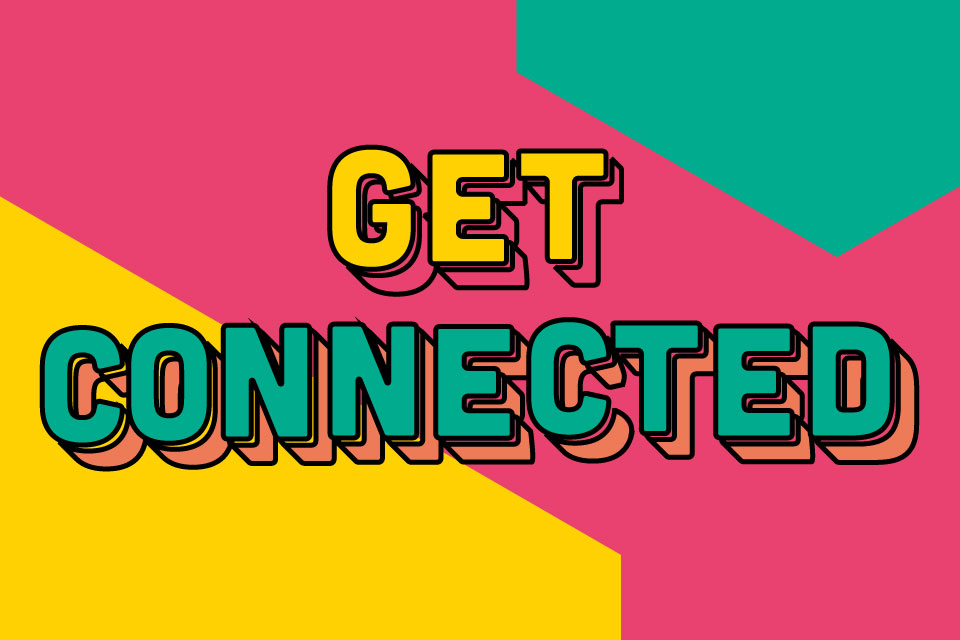 Step two: Grow your network
Join career communities on LinkedIn to find out what's happening in your clusters and to instantly connect with fellow graduates and our team of experts. Ask questions, share your journey, and celebrate your success with the Your Future community.
Jobs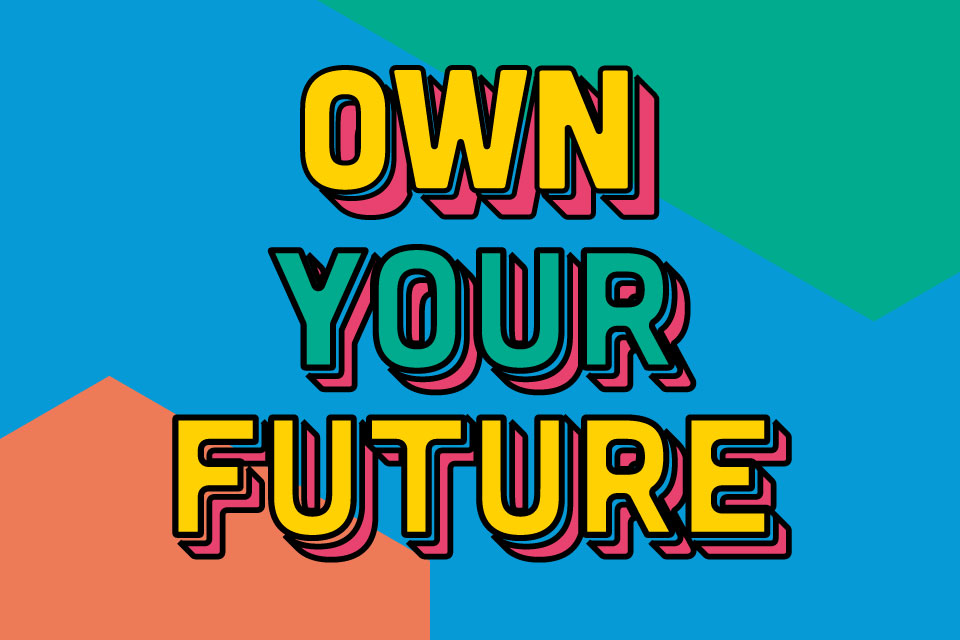 Step three: Search for jobs
We want to see you get the job you deserve. And we want to help you take the quickest route to it. Find out what's out there, and when you're ready to apply, we're here to help check your application and prepare for every stage of the recruitment process.
I've learned a lot about myself and how to demonstrate communication skills and commitment through the Your Future programme. I started to be successful at applying for opportunities and with each opportunity, my skillset improved.