Podcast
The University of Liverpool Podcast aims to bring you closer to some of the academic experts, authors and innovative thinkers from the University. Below is a selection from our very own School of the Arts experts.
The podcast is also available to download on iTunes.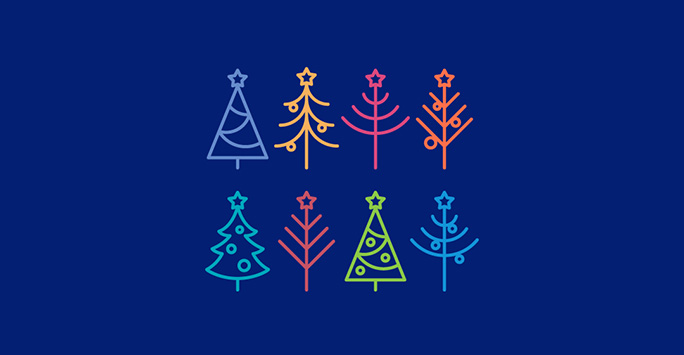 Christmas Traditions
By Professor Sarah Peverley, English Literature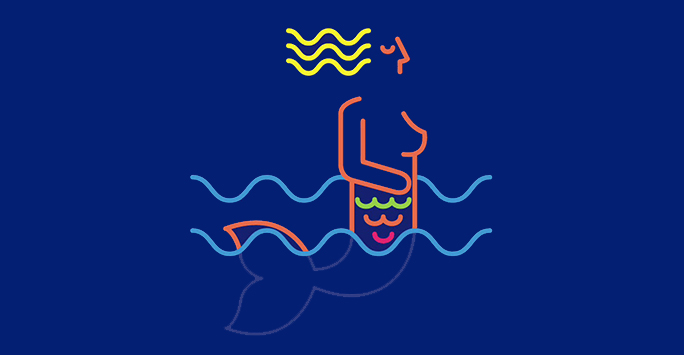 Why do we love mermaids?
By Professor Sarah Peverley, English Literature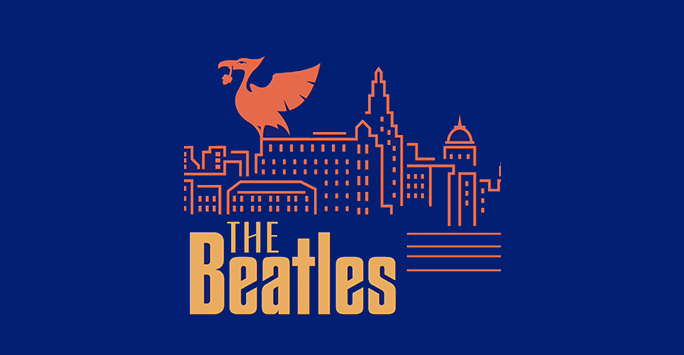 Liverpool: Cradle of the Beatles
By Dr Mike Jones, Music