Podcast
The University of Liverpool Podcast aims to bring you closer to some of the academic experts, authors and innovative thinkers from the University. Below is a selection from our very own School of the Arts experts.
The podcast is also available to download on iTunes.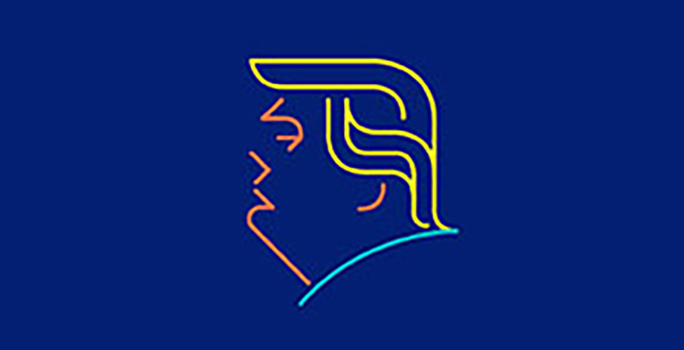 Can Donald Trump deliver a great speech?
Who is being left out online?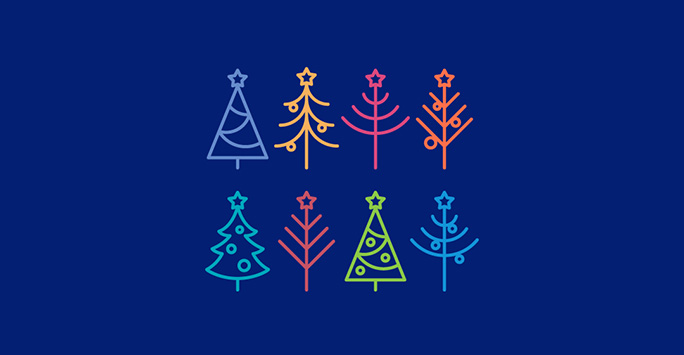 Christmas Traditions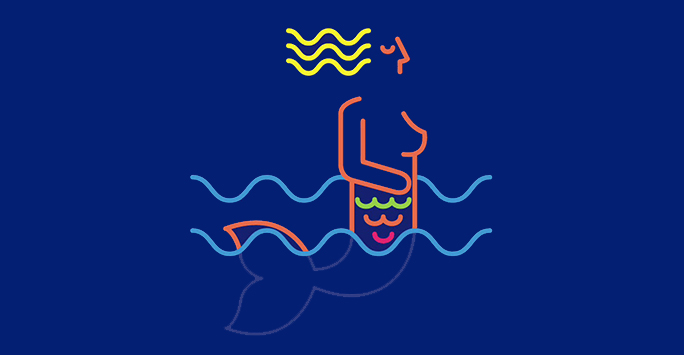 Why do we love mermaids?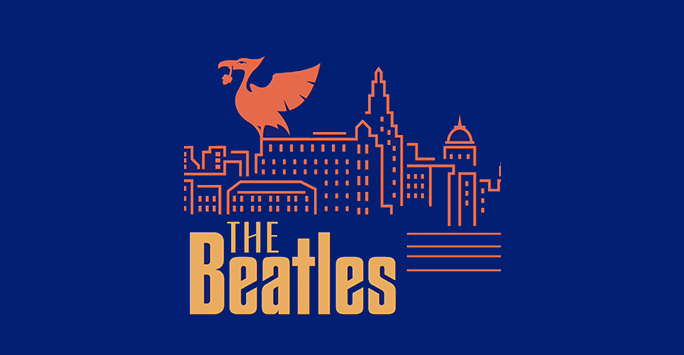 Liverpool: Cradle of the Beatles