LSA_RIBA Education debate‌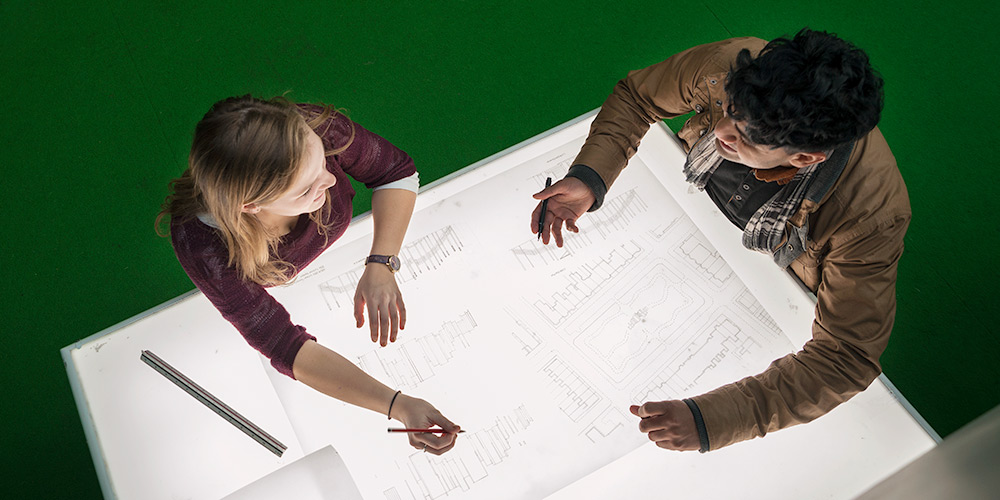 Wednesday 11th April, 1pm to 5pm
The Liverpool School of Architecture, University of Liverpool, Leverhulme Building, Abercromby Square
Click here to reserve your seat
In August 2017, the RIBA education review published bold aims for the future of architectural education. Seven months on, in the context of Brexit and a continuously changing higher education environment, the Liverpool School of Architecture is hosting a debate that brings together the RIBA and architectural educators from across the region to discuss how the sector will respond to the future challenges and opportunities.
Order of events
Arrival and registration from 12 noon
1300 – 13.45 Introductions and panellist 'position statements '
13.45 - 14.30 Panellist discussion
14.30 – 15.00 Break
15.00 – 16.30 Panels it discussions continue with questions from the floor
16.30 –17.00 Conclusions and what's next

17.00 to 18.30 Refreshments

Guests include: Ben Derbyshire PRIBA , Alan Jones Vice President RIBA. Senior architectural representatives from Architecture Schools across the region.
Resources
RIBA Education Review

RIBA report: Global by design
Liverpool School of Architecture
Our mission at The University of Liverpool is the pursuit of excellence. The Liverpool School of Architecture was established in 1894 and became the first University in the UK to award a RIBA accredited degree in Architecture. As one of the UK's premier centres for architectural research and education, we are proud of our long tradition and position in the world of Architecture, both nationally and internationally.
As a University we have a reputation for innovation, tradition, diversity and excellence. With nearly 22,000 students, we offer more than 400 programmes ranging from established degrees leading to work in the professions, to ground breaking programmes in emerging fields of study. We welcome students from over 100 countries around the globe and currently have around 6000 international students on our degree programmes.
Our membership of the School of the Arts and wider University presents intriguing specialist opportunities, in fields such autonomous building systems, arts and building design, and climate change risk mitigation. As part of a top Russell Group University, we are strongly focused on research and have many leading architectural experts based here.
For further details contact sandy.britton@liverpool.ac.uk