Latest edition of MIRROR now published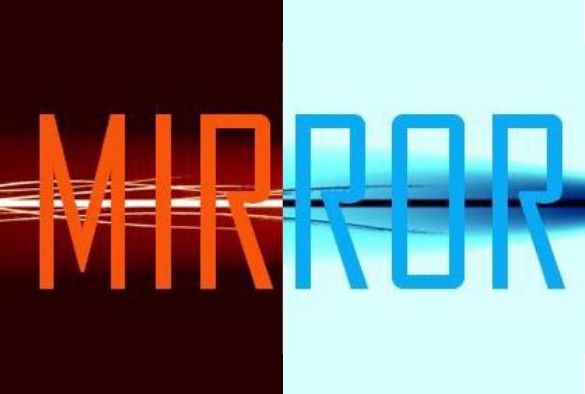 The FLAIR collaboration has published the seventh edition of the MIRROR.
MIRROR is a quarterly newsletter that highlights R&D results from across the FLAIR collaboration, and beyond, stimulates knowledge exchange and creates awareness of upcoming events.
This edition features interesting research results, news from the AVA network, upcoming events and much more.
Enjoy reading!