British Science Week accelerates Cockcroft's outreach activities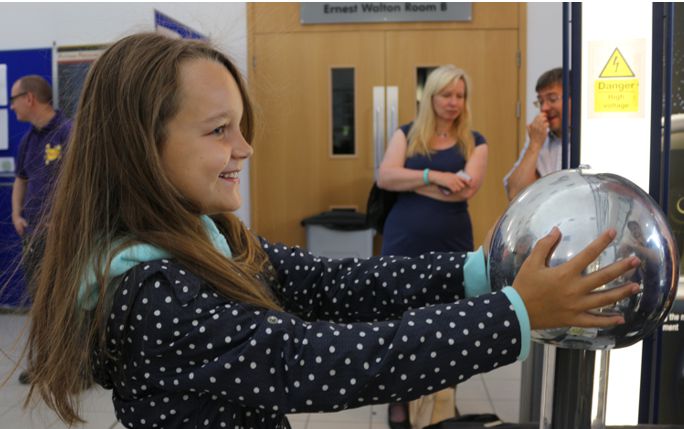 British Science Week is back to dazzle and enlighten children with the wonders of exploring what makes our Universe tick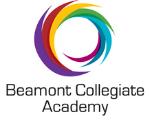 To celebrate it this year, the Cockcroft Institute has partnered up with Beamont Collegiate Academy (BCA) and will deliver hands-on activities on particle physics for the young and the young at heart to enjoy.
The event will take place on the 1st of April at BCA in Warrington and bring together over 100 students from 20 different schools across the North West.
For a peak into some of the activities offered by the institute on the day watch here.
The Science Week puts STEM (Science, Technology, Engineering and Maths) subjects in the spotlight, in an effort to engage and inspire pupils – especially girls.
"As leaders in the field of accelerator physics, it is very important for us to bring our science to children, to spark an interest and perhaps ignite future careers" explains Dr Ricardo Torres, project manager in the QUASAR Group based at the Cockcroft Institute.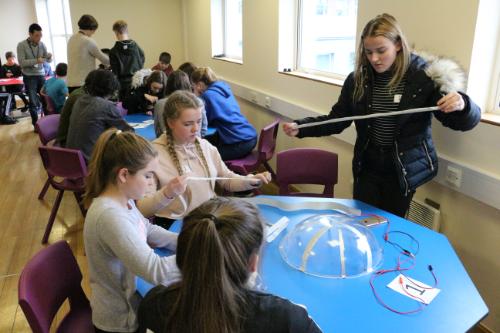 The past few months have indeed been busy for the Cockcroft's outreach team. Since the Particle Physics Masterclass last March, they have welcomed children for outreach days and during the Daresbury Open Week, worked with kids from the Chernobyl children's project (which supports families affected by the nuclear disaster), and created several workshops for teenagers to explore accelerator physics. They have now shared the materials for a few of these activities online.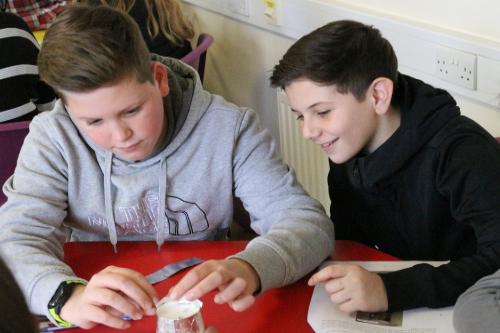 "Beamont has an absolutely fantastic STEM program and we are very excited to join them in their mission to educate the next generation of science enthusiasts," continues Torres.
Indeed, Beamont academy's dedication to STEM has been highly recognized and praised at the regional and national levels. In particular, it has developed unique STEM pathways that expose the pupils to current and future workplace practices, for example bringing active STEM professionals into the classroom.
Chris Hillidge, Assistant Principal Director of STEM at the academy concludes: "We are very much looking forward to welcome the Cockcroft Institute at our Science event and we are eager to explore further science engagement opportunities with them."