QUASAR Group Research Coordinator
There is an exciting 5 year position vacancy in the QUASAR Group, University of Liverpool. The Group is based at the Cockcroft Institute where it carries out a broad and interconnected research program into accelerator design and optimisation, as well as advanced diagnostics for charged particle beams.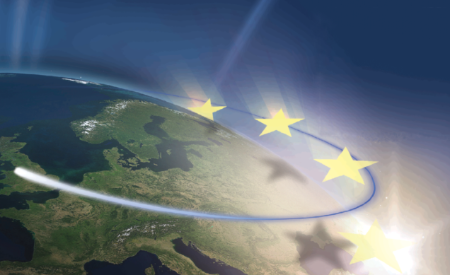 The group is now looking for an outstanding researcher who will make important contributions to our wide-ranging research and training program. This includes frontier accelerators, novel accelerators and accelerator applications.
The post will give you the opportunity to participate in, lead and grow our research activities, make contributions to teaching and student supervision, and contribute to the coordination of a number of major European projects.
To find out more and to apply, please visit:
https://www.liverpool.ac.uk/working/jobvacancies/currentvacancies/research/001531/