Accelerators open up to new talents
The National Particle Accelerator Open Day 2015 took place recently at the Cockcroft Institute. It was aimed at undergraduate and postgraduate students looking for employment or studentships in the fields of accelerator science and technology.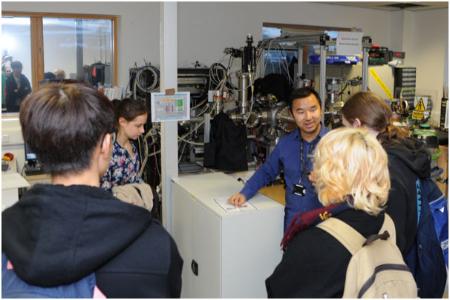 ‌
An exciting programme of events including talks and lab tours was provided to the students. They also had the chance to speak to current PhD students, Postdocs and academics from the CI partner universities, as well as national laboratory and industry staff.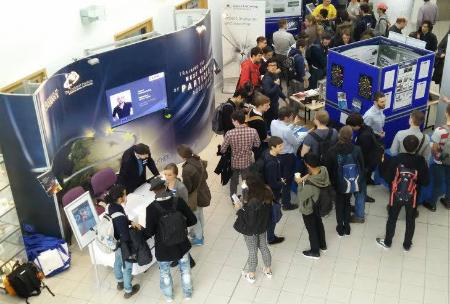 The LA³NET, oPAC and brand-new OMA projects were represented to promote research, employment and training opportunities offered within ITNs. Hopefully the experience and success stories of LA3NET and OPAC will prompt current students to pursue a career in accelerator science.