Getting the Brains to match our Brawn
Europe is investing heavily in large scale research infrastructures, but without greater investment in training there will simply not be enough researchers to commission, operate and continuously optimise the key research facilities. Furthermore, there is a quickly growing industrial sector with a high demand for accelerator experts.

In his recently published article in Laboratory News, Prof. Carsten P. Welsch, Head of the Liverpool Accelerator Physics Group at the Cockcroft Institute in Daresbury, speaks about state-of-the-art training programmes and exciting projects that could fill this potential skills gap.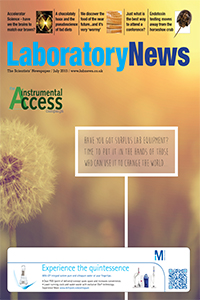 Read the article here