Fellows engage in AVA Careers Workshop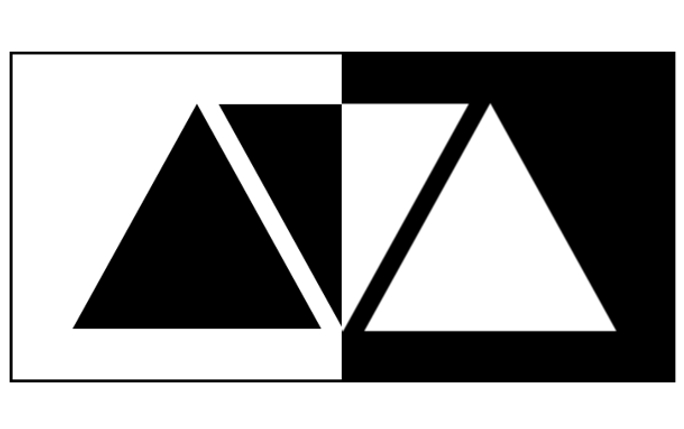 On 27 October 2020, the Accelerators Validating Antimatter (AVA) network held a Careers Workshop for the network's Fellows. With their training coming to an end after three years in the project, they are looking for their next career move. This event supports them in this important transition and took place online in light of current travel restrictions.
Within the AVA network more than 40 organizations from academia and industry contribute to the interdisciplinary training of 16 Fellows who are based at institutions across Europe. Given the comprehensive nature of their training, the AVA Fellows are looking at opportunities around the world and in many different sectors. To give them a better insight into the options that are now available to them, invited speakers presented career opportunities on the example of their own careers during this online workshop.
Amongst the career pathways that speakers covered, were
the academic sector, highlighting the various challenges that have to be met by any researcher wishing to pursue a university career;
particle therapy and the roles physicists can play in the healthcare sector;
technology and management consultancy;
globally operating small and medium enterprises;
R&D in the biomedical sector.
A personal perspective of a Marie Skłodowska-Curie Actions Fellow completed the programme. The workshop was organized by AVA Coordinator Professor Carsten P Welsch with strong support of present and past members of the QUASAR Group at the University of Liverpool.
Professor Welsch said: "The workshop showed us the diverse opportunities available to researchers on the international job market. I would like to thank our speakers for giving us a very personal insight into their own careers and the challenges they faced. This day also provided an excellent opportunity for the AVA Fellows to discuss aspects of career planning in various sectors. I am sure that this will help them decide in the future career planning."
All workshop contributions can be found on the event webpage.