Latest edition of the OMA newsletter now published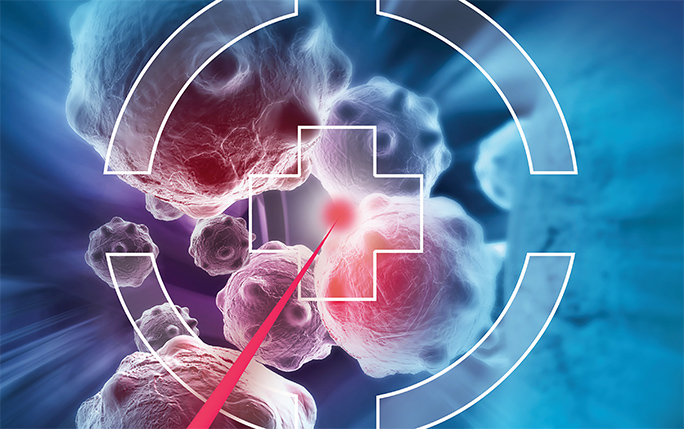 The latest edition of the OMA Express has just been published. It features news from our partners, our fellows, future events, and more.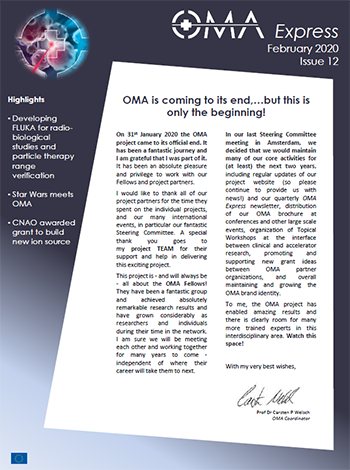 OMA Express Issue 12 February 2020 (read online version)
We would also like to draw you attention to the Healthcare Instrumentation Workshop which will be held on Tuesday 24th of March 2020 in the Foresight Centre at the University of Liverpool (poster attached).
The purpose of this workshop is to bring together medical device technology companies, organisations that use and apply such devices in the medical field, and our academic researchers in Physics, to identify the key challenges in this area and build partnerships to work together on future funding opportunities e.g. IAA funding, IPS, CLASP (Healthcare theme in 2021), Innovate UK, ISCF, CRUK, EIC, ERC, etc.
You can register at:
https://www.eventbrite.co.uk/e/healthcare-instrumentation-workshop-registration-83588199555