Latest edition of MIRROR now online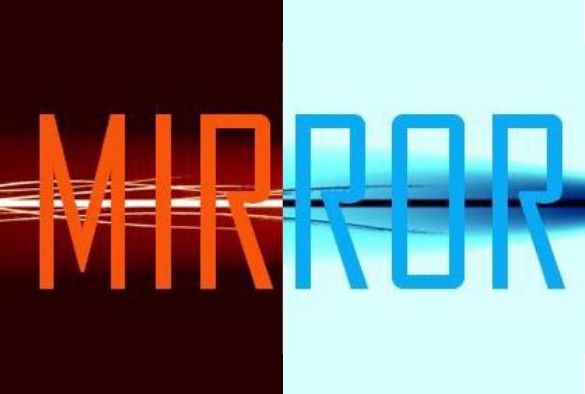 The AVA project has published MIRROR Issue 13 June 2019, covering latest R&D news, as well as information about past and upcoming events.
Please note in particular the Symposium on Accelerators for Science and Society.
The talks are now available online on the event webpage
Enjoy!