Newest member of the Project T.E.A.M.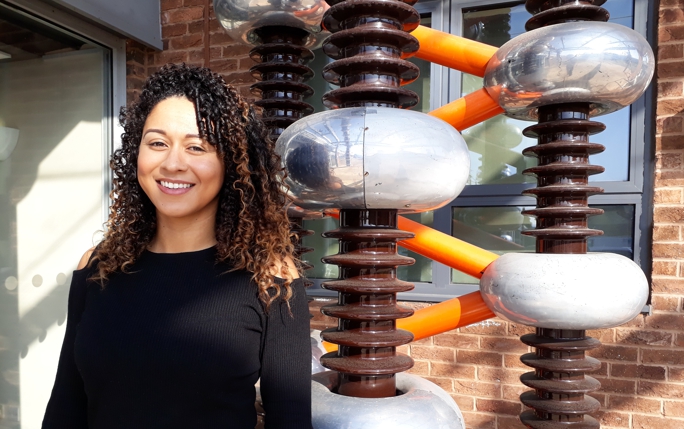 Ayesha Kamarudin joined the QUASAR Group's Project T.E.A.M. as Project Assistant in February 2019 and has a great deal of enthusiasm for assisting on projects OMA and AVA.
Ayesha begun her working life as an apprentice in a non for profit organisation that champions and supports nearly 100 Merseyside skills and education providers. Here she supported training providers and young people in providing a single voice that represents members' views and priorities.
The aim was also the promote apprenticeships as a viable and respectable career option at age 16 and beyond. By doing this, Ayesha helped members to adapt to shifts in the local and national skills funding landscape. Within the small organisation, she climbed the career ladder from her apprentice position to Office Manager/PA. Prior to promotion, Ayesha undertook her BSc Hons Business and Management degree, studying at Edge Hill University where she graduated in 2016.
Welcome!