New Year – New QUASAR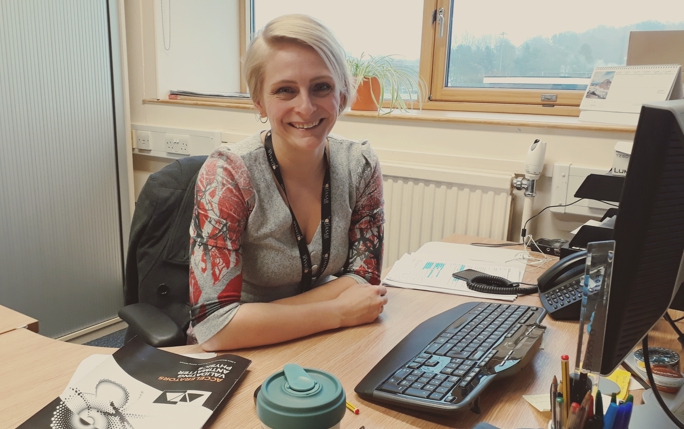 The QUASAR Group continues to grow and would like to extend a very warm welcome to Dr Zuzana Oriou.
After graduating from the University of Chemistry and Technology in Prague, Zuzana obtained a PhD degree in Chemistry from the University of Strathclyde, Glasgow. After a postdoctoral fellowship at the Max Planck Institute of Colloids and Interfaces near Berlin in Germany she moved back to the UK to lead a commercial R&D project at the University of Lancaster. This helped her to shift her career focus towards academia-industry Knowledge Transfer and Research Project Management. Her enthusiasm for improving our environment then brought her into the Eco-Innovation project at University of Chester, where she supported postgraduate students and local SMEs to research and innovate in low carbon technologies.
Zuzana is experienced in managing collaborative cross-disciplinary research projects, communicating with variety of audiences and engaging with businesses. She joined the QUASAR Group's Project T.E.A.M. as Project Manager for the AVA and LIV.DAT projects.
Welcome!