Advanced School on Medical Accelerators and Particle Therapy announced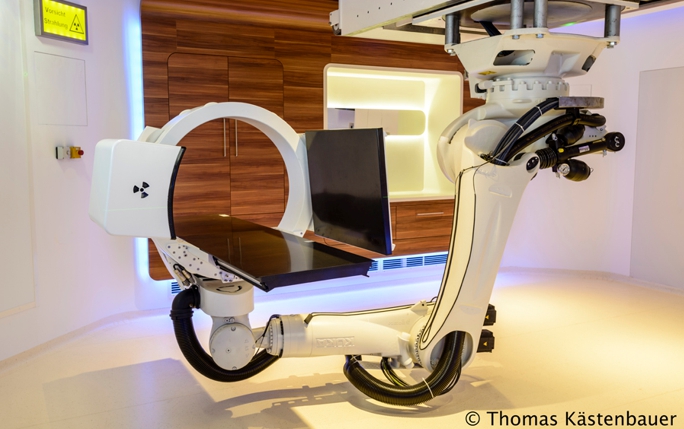 Ion beam-based cancer therapy is amongst the most advanced treatment methods. Its optimisation requires advances in accelerator design, beam and patient diagnostics, as well as simulation tools.
The OMA consortium is organizing an advanced school on medical accelerators and particle therapy that is open for participants from within and outside the network. The school will cover all key areas for treatment optimization including Radiobiology, Beam Diagnostics, 4D Imaging and treatment delivery.
The week-long event targets PhD students, Postdocs and research staff in physics, engineering, life sciences and related areas and encourages interdisciplinary dialogue. The School also includes a poster session where participants can present their own research and a tour of the MedAustron treatment facility.
OMA offers several scholarships for early career researchers.
The school is organized in partnership with MedAustron and TU Vienna. The cost for participating is £850 including accommodation and half board.
Registration and further details: https://indico.cern.ch/event/775870/
Registration deadline: 15th February 2019