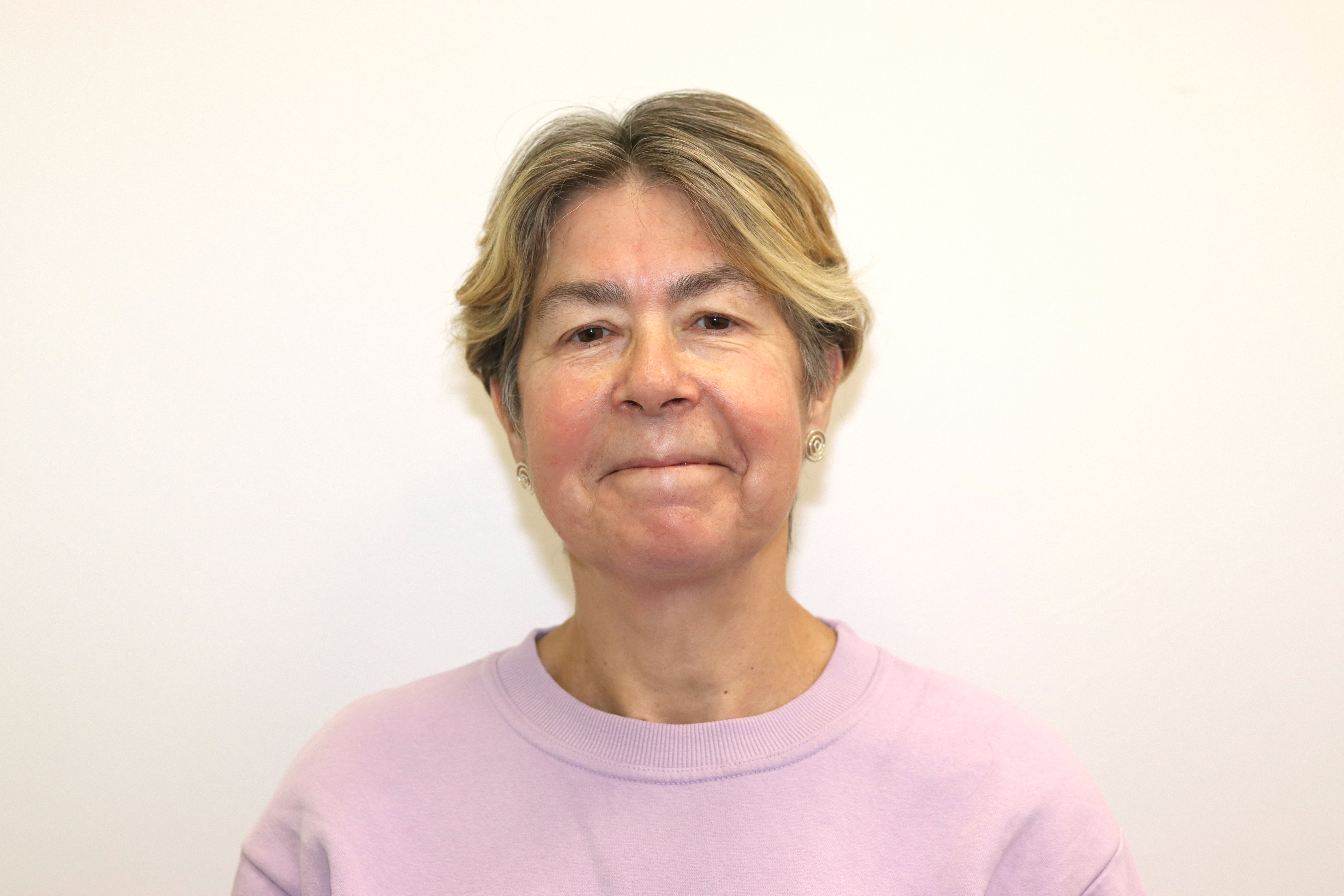 Dr
Janette
Greenhalgh
PhD, PGCE
Senior Research Fellow (Systematic Reviews)
Health Services Research
Biography
Personal Statement
I am a Senior Research Fellow in the Liverpool Reviews and Implementation Group (LRiG). My research expertise is in systematic reviewing.

My post with LRiG is funded from a Department of Health grant that is awarded (through competition) every 5 years. LRiG is contracted to conduct systematic reviews of the clinical and cost effectiveness of health care technologies for the National Institute for Care Excellence (NICE) and National Institute for Health Research (NIHR). LRiG's work for NICE and the NIHR informs national NHS policy.
Since joining LRiG in 2006, I have led on, or contributed to, more than 30 reviews for NICE and the NIHR. The topic areas are diverse, but broadly speaking include lung cancer, breast cancer, pancreatic cancer, melanoma and cardiology.
I publish Cochrane Reviews with several Cochrane Groups, the Epilepsy, Lung Cancer, Heart, and Anaesthesia Groups. My major contribution to the Cochrane Collaboration is via LRiG's collaboration with the Epilepsy Group. The Epilepsy Group has successfully competed for two NIHR Cochrane Programme grants and I have taken lead roles in supporting the successful completion of the contracted workplans.

I am currently supervising (jointly) two students from the Liverpool Dental School who are conducting systematic reviews as part of their DDSc theses.

I am always looking for opportunities to collaborate with people who want to conduct systematic reviews in any topic area.

I was awarded an upper second class BSc (Hons) in Psychology in 1993 and a PhD (Children's food preferences: a behavioural analysis) in 2000 from Bangor University. I gained a PGCE in post-compulsory education in 2016 from the University of Wales, Newport.


Administrative Roles
Member of the IPHS Senior Management Team as the representative for contract research staff working in IPHS
IPHS representative on the committee of the University Research Staff Association.
Reviewer for the Faculty Research Ethics Committee
---