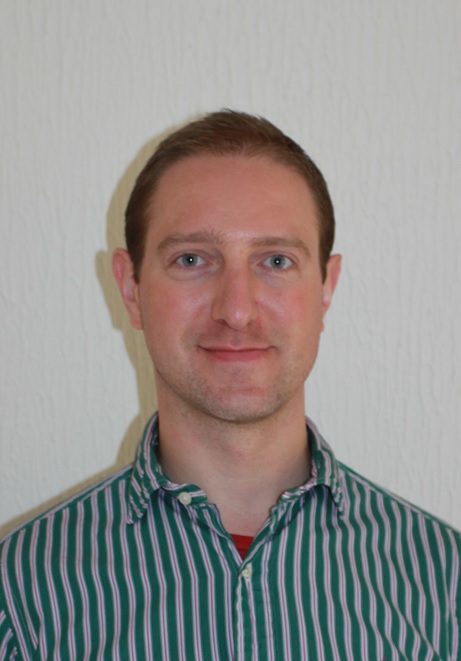 Dr
Christopher
Brown
PhD
Senior Lecturer
Psychology
About
Personal Statement
I investigate how brain states influence pain perception and behaviour.

The aim of my research is to translate theory and evidence from cognitive neuroscience and pain psychology into the development of clinical methods for improving the long-term prognosis of patients with chronic pain. I collaborate with academics and clinicians in Liverpool, Manchester and Cambridge, providing access to diverse expertise spanning pain medicine and rheumatology, theoretical neuroscience and engineering.

I welcome enquiries from potential PhD candidates.