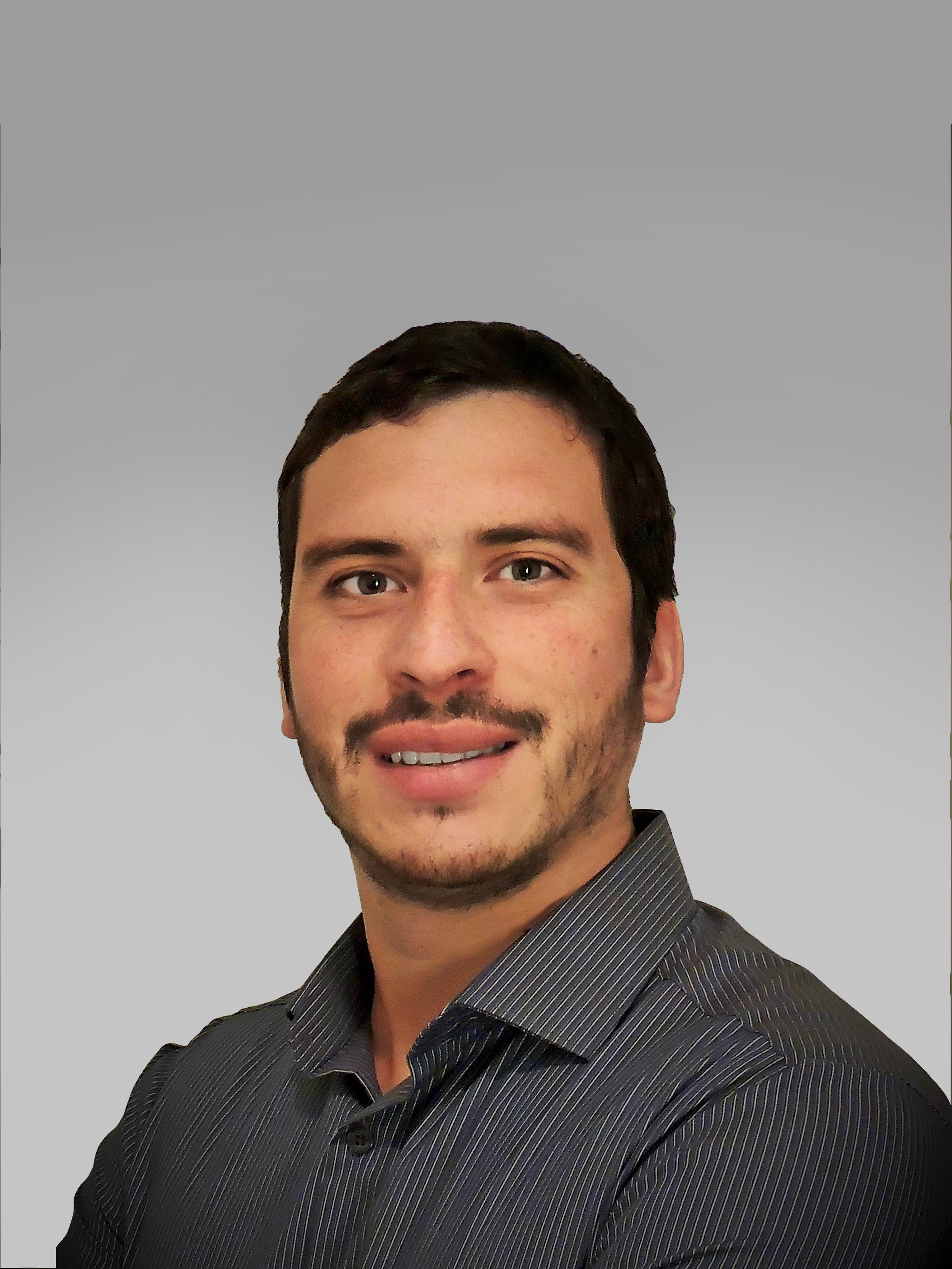 Dr
Rodrigo
Hizmeri
PhD, M.Sc. B.Sc.
Lecturer in Finance
Finance and Accounting
Publications
Filter the publication list
Filter list by type

Show all
Journal article
Conference paper
Chapter
Other
2022
Bu, R., Hizmeri, R., Izzeldin, M., Murphy, A., & Tsionas, M. (2022). The Contribution of Jump Signs and Activity to Forecasting Stock Price Volatility (accepted). Journal of Empirical Finance.
Hizmeri, R., Izzeldin, M., Nolte, I., & Pappas, V. (2022). A generalized heterogeneous autoregressive model using market information. QUANTITATIVE FINANCE, 22(8), 1513-1534. doi:10.1080/14697688.2022.2076606