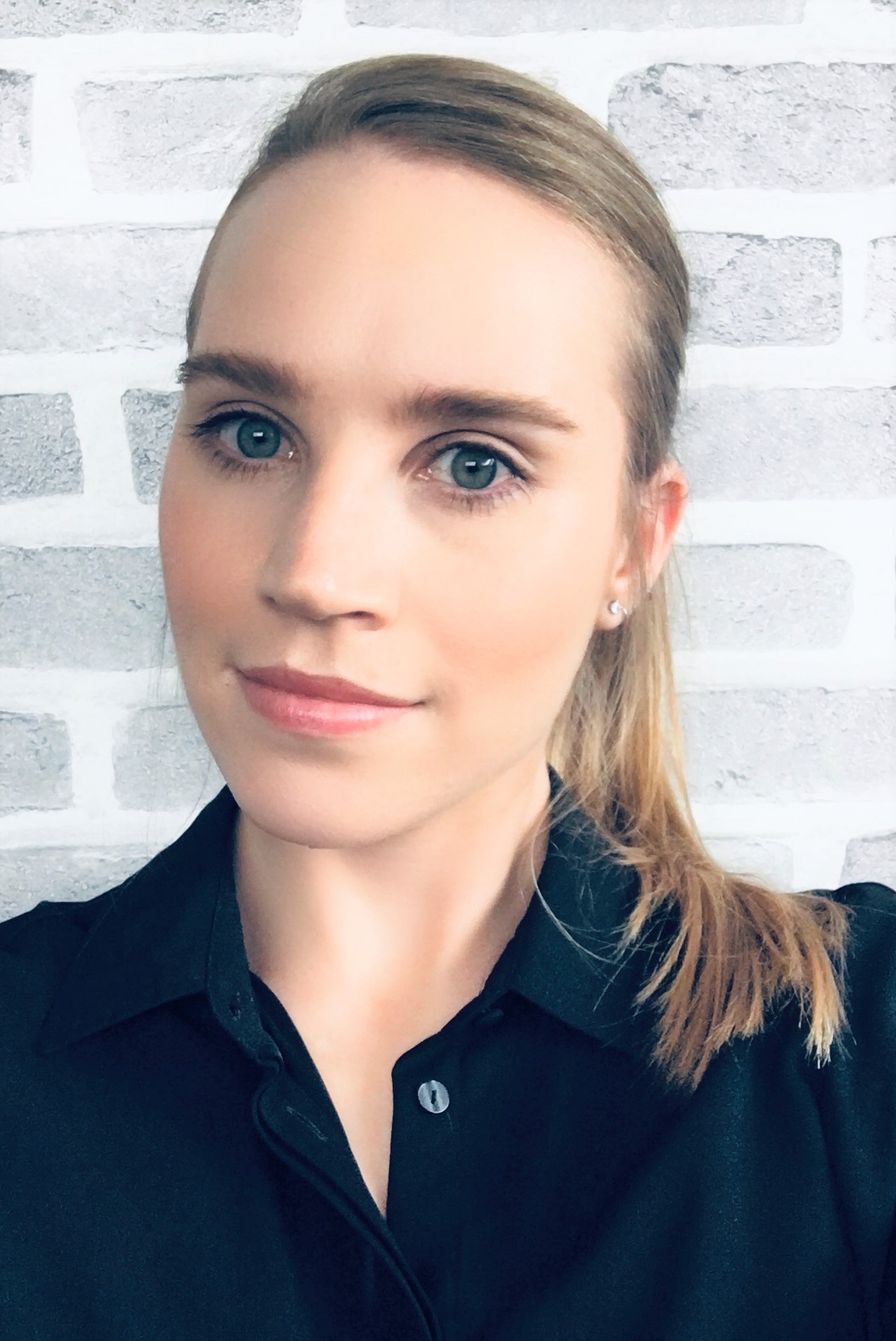 Dr
Leighann
Spencer
BSc (Hons), MSc, MRes, PhD, FHEA
Senior Lecturer in Organisational Behaviour
Work, Organisation and Management
About
Personal Statement
Dr Leighann Spencer is a Lecturer in Organisational Behaviour at the University of Liverpool Management School. Prior to this, she was a post-doctoral researcher and ESRC funded PhD candidate at the management school.

Leighann's research interests fall into two substantive domains of workplace mistreatment and the integration of scholarship and practice, which are threaded together by a strong interest in creative and longitudinal qualitative research methods. In particular, Leighann has a keen interest in qualitative diary methodology, specifically the use of mobile technologies, which in collaboration with Dr Laura Radcliffe has been featured by the NCRM, SAGE research methods and the LSE Impact blog.

As of January 2021, Leighann is a member of the Journal of Management Studies (JMS; FT50) editorial review board, and was the 2020 recipient of the Karen Legge Award for her contributions to the journal (awarded September 2021).

In 2022, Leighann was recipient of the Guild award, 'Teacher of the Year Humanities and Social Sciences', as awarded by the Liverpool Guild of Students, as well as the ULMS Early Career Teaching award for the Work, Organisation and Management group.