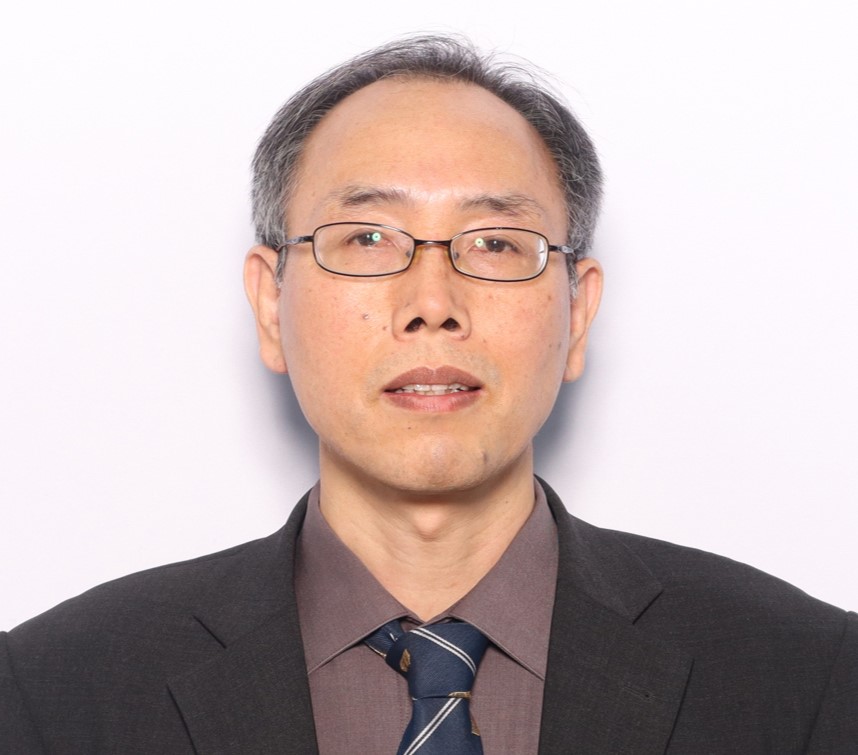 Professor
Dongping
Song
PhD
Chair in Supply Chain Management
Operations and Supply Chain Management
About
Personal Statement
I joined Liverpool University Management School in September 2013. Before that, I studied and worked at Nankai University, Zhejiang University, Newcastle University, Imperial College London and Plymouth University. I have managed several research projects funded by EPSRC, ESRC, Royal Society, British Council, European Commission, and Chinese Research Councils. I have developed research expertise in applying data analytics, mathematical modelling, artificial intelligence, and simulation-based tools to various supply chain, logistics and transportation systems, particularly in the area of maritime transport. The goal is to advance the knowledge and assist industries to improve management considering economic, environmental and societal performance.
Recent funded research projects include:
•Song, DP. (2023-2027), "UK National Clean Maritime Research Hub", £340,369, EPSRC, EP/Y024605/1. (led by Durham Univ, total budget £7.4m)
•Song, DP. (2023-2026), "CombinEd passengeR and GOoDs transportation in suburb traffIC (ERGODIC)", £278,104, ESRC, ES/Y010574/1. (coordinated by Chalmers Univ in Sweden, total budget 1.14m Euro)
•Song, DP. and Xie, Y. (2022-2023), "Digitalisation for operational efficiency and GHG emission reduction at container ports", £42,605, EPSRC & Siemens, EP/W028492/1.

I am currently recruiting two PDRAs. One is for 24 months conducting research on decarbonisation of ports and shipping operations funded by Engineering and Physical Sciences Research Council (EPSRC). The other is for 20 months conducting research on combined passenger and goods transportation in city suburb traffic funded by Economic and Social Research Council (ESRC). Interested applicants are welcome to contact me by email.