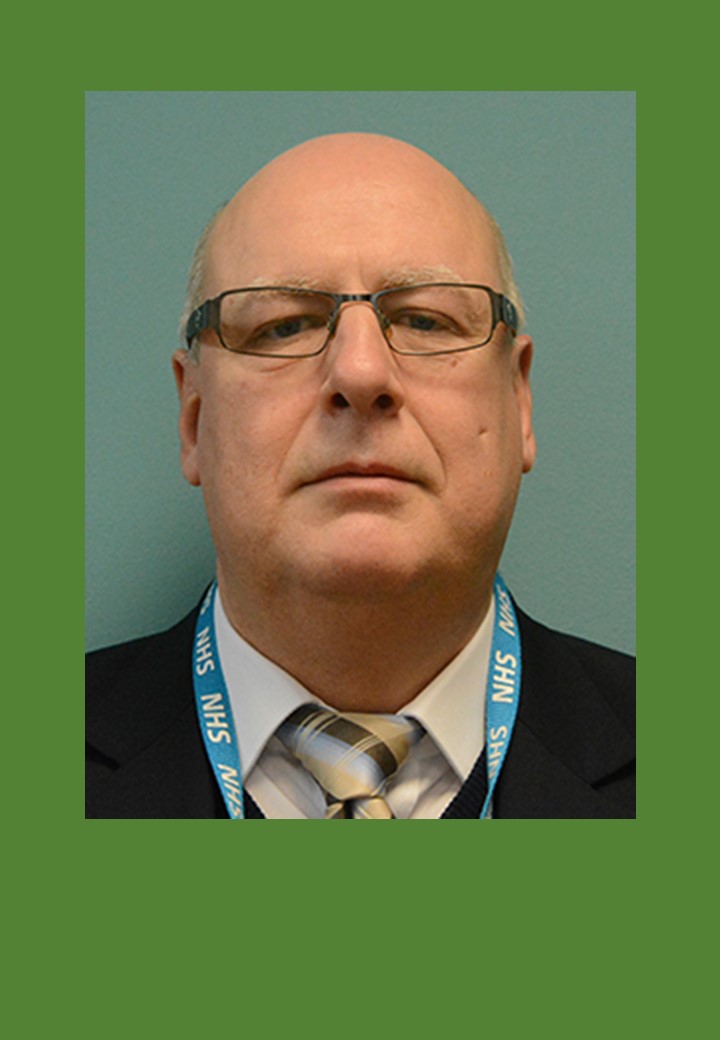 Dr
Richard
Smith
BSc, MBCS, PhD, PG.Dip.H.Ed, FHEA,
Senior Lecturer & Director: Oral Science & Medicine course. BDS/BSc year 2 lead, Understanding Clinical Practice Lead
School of Dentistry
Research
Dental Morphology and anomalies
Dental biometrics. Aetiology of factors affecting dental development through investigation of twin studies and sex chromosomal anomalies. Lead in the development of field leading equipment for the objective assessment of colour/ whiteness changes in the dentition relating to whitening products/conditioners with application towards remineralisation studies following treatment of dental anomalies. 2/3D analysis of anomalies.
Currently undertaking a prize winning collaborative project regarding 3D dental modelling of twin dentition towards the understanding of the relative roles of the environment and genetics on development.
Clinical trials.



Research Group Membership
Research Grants
University of Liverpool Institutional Discipline Bridging.
MEDICAL RESEARCH COUNCIL (MRC)
October 2003 - October 2006
Research Collaborations
Anne Kalvik
External
: Universitett i Oslo
Dental morphology of long term childhood cancer survivors with enamel defects and abnormal morphology.
Bernadette Kerekes-Mathe
External
: University of Medicine and Pharmacy, Targu Mures, Romania
Imaging, measurement and assessment of tooth morphology in Romanian patients with hypodontia
Joint dental morphology related projects
Dr Toby Hughes, Prof' Grant Townsend, Prof' Alan Brook
External
: University of Adelaide
Genetic/Phenotyping of monozygotic / Dizygotic
twins

Alex Vieira
External
: University of Pennsylvania
genetic / Phenotypic relationship in cleft patients
Professor K Chen
Project:
2010 - 2014
Internal
synetic superimposition approaches with Professor Chen.
Professor Paul Watry:- Library
Project:
2007 - 2011
Internal
Development of federal imaging platform