"mlc" blog posts
3VP at MLC – Translating memory – Hannah's story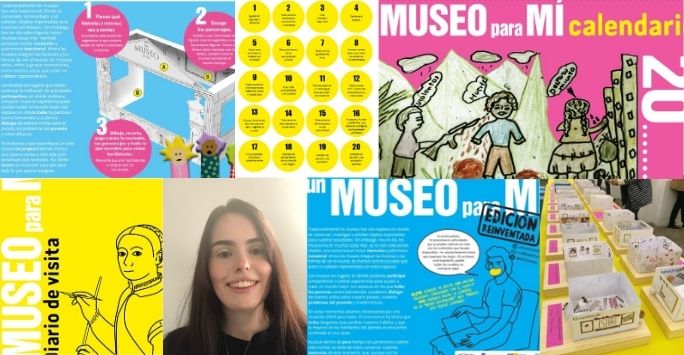 3VP at MLC – Translating memory – Hannah's story
Hannah Wilson (BA Modern Languages: Triple) spent Semester 1 on a Year 3 Virtual Placement or 3VP with the MLC research project 'A Museum for Me' led by Prof. Claire Taylor with Dr Lucia Brandi, which works with the National Museum of Colombia to produce educational materials on memory and representation.. Here, Hannah talks to the MLC blog about A Museum for Me product range, and her role as a 3VP intern.
Posted on: 28 April 2021
Video: Learn Italian with Subtitles
Video: Learn Italian with Subtitles
BA in Modern European Languages graduate Alix Beagley introduces the Learn Italian with Subtitles module, newly available to final year students in the Department of Modern Languages and Cultures.
Posted on: 4 November 2020