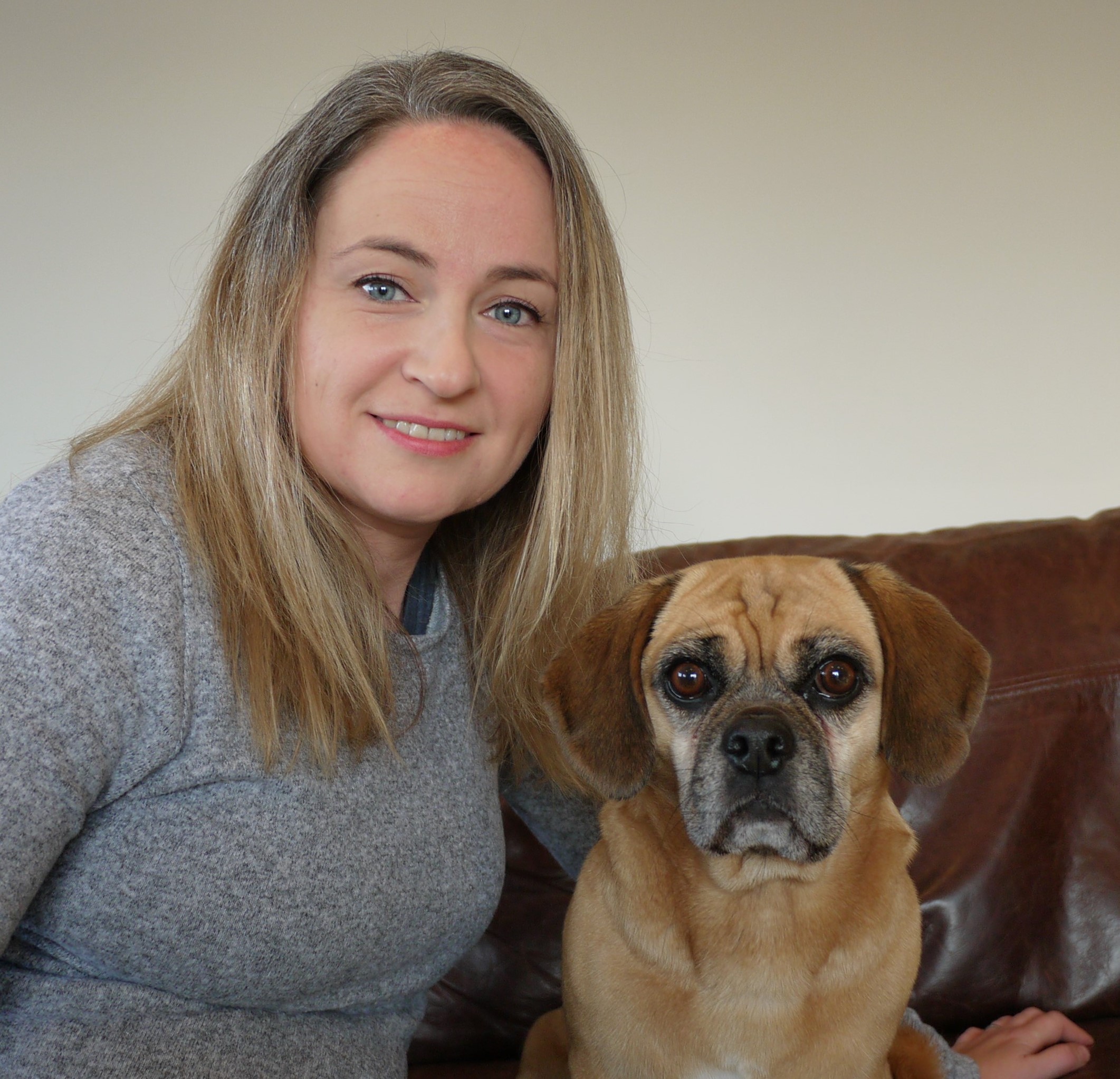 Professor
Carri
Westgarth
BSc MPH PhD
Professor in Human-Animal Interaction
Livestock & One Health
Research
My research focus is human-animal interactions and companion animal welfare:
In particular:
dog walking and physical activity,
childhood development and pet ownership,
dog bite prevention,
overseas rescue dogs,
canine obesity and ageing,
and responsible dog ownership.

I use both quantitative (epidemiological) and qualitative (sociological) research methods.

I lead the cross-faculty seminar series CHAIR (Connecting Human-Animal Interaction Research) and the Merseyside Dog Safety Partnership www.merseydogsafe.co.uk
Research Grants
Exploring horse keepers' and equine professionals' understanding of equine behaviour and associated use of training methods
THE HORSE TRUST (UK)
October 2022 - April 2025
Exploring the impact of COVID-19 pandemic on dog owners' healthcare seeking behaviour in relation to chronic conditions in dogs.
ANIMAL WELFARE FOUNDATION (UK)
September 2020 - April 2022
Can DAVE (Dog Assisted Virtual Environment) be used in the assessment of human behaviour towards dogs?
DOGS TRUST (UK)
April 2019 - December 2022
Development of a 'Canine ageing and wellness' tool for use in veterinary practice
PETSAVERS (UK)
January 2020 - January 2023
Using human-behaviour change principles to improve canine obesity and exercise levels
DOGS TRUST (UK)
October 2020 - September 2023
Prototype Virtual reality model for the use in the assessment and education of human behaviour towards dogs, and as therapy for Cynophobia?
DOGS TRUST (UK)
March 2018 - May 2018
Perceptions of dog bites: why do they occur and how can they be prevented?
DOGS TRUST (UK)
September 2016 - December 2019
Investigating the impacts of pet ownership on childhood behavioural, cognitive and educational outcomes
WALTHAM CENTRE FOR PET NUTRITION (UK)
October 2015 - July 2019
Understanding the role of dog ownership and walking for better human health.
MEDICAL RESEARCH COUNCIL
July 2011 - July 2016