Every year, we procure and ship essential goods to Malawi, including approximately 3,500 kg of ambient consumables, 500 kg of perishable and hazardous consumables, and 700 kg of IT equipment. These shipments play a vital role in supporting a diverse portfolio of research projects, both regular bulk shipments to MLW and ad-hoc shipments for global health initiatives.
Our skilled team based in both Liverpool and Malawi ensures that procurement and shipping for LSTM and UoL grant holders are managed efficiently, meeting their research needs effectively.
If you're a University of Liverpool or LSTM grant holder collaborating with MLW or another overseas partner, please reach out to us at wttc@liverpool.ac.uk for your procurement and shipping requirements. We're here to support your research efforts practically and through advisory assistance.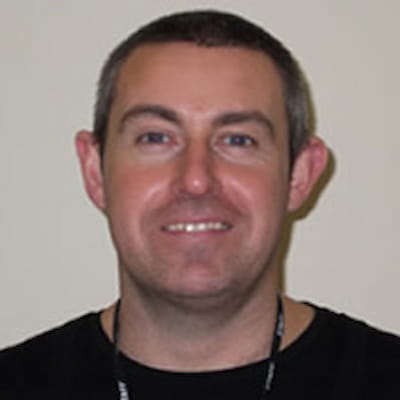 Matt Hanlon
Liverpool - Shipping and Logistics Officer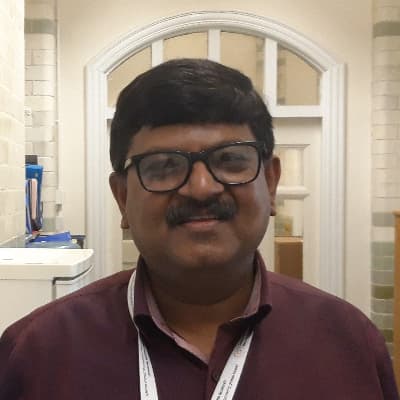 Samuel Prem Ananth
Liverpool - Shipping and Logistics Officer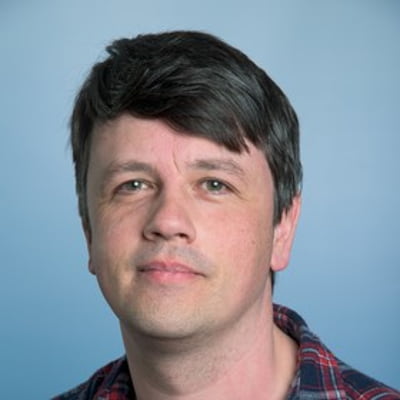 Keith Steen
Liverpool - Shipping Coordinator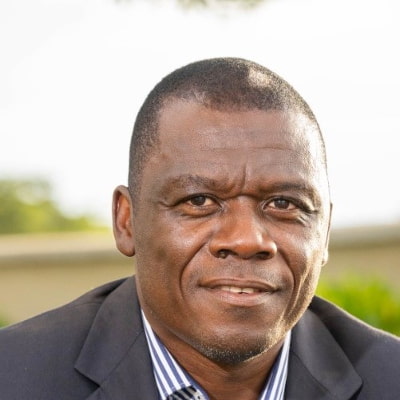 Aubrey Phiri
MLW - Chief Operating Officer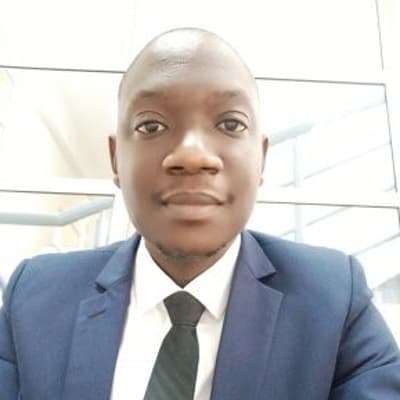 Stanford Yusuf
MLW - Supply Chain Manager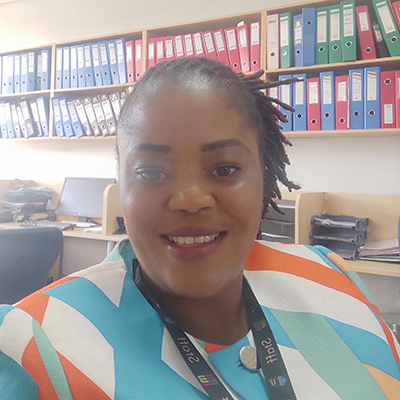 Nancy Butao
MLW - Supply Chain Procurement Officer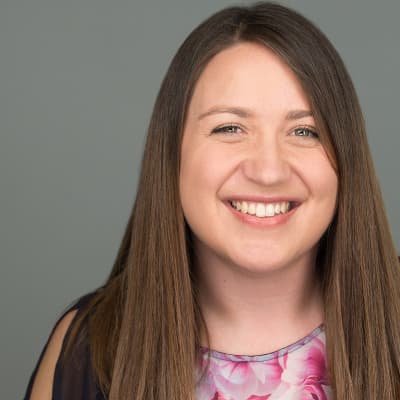 Liz Wilson
Head of Procurement, LSTM
Back to: Institute of Infection, Veterinary and Ecological Sciences