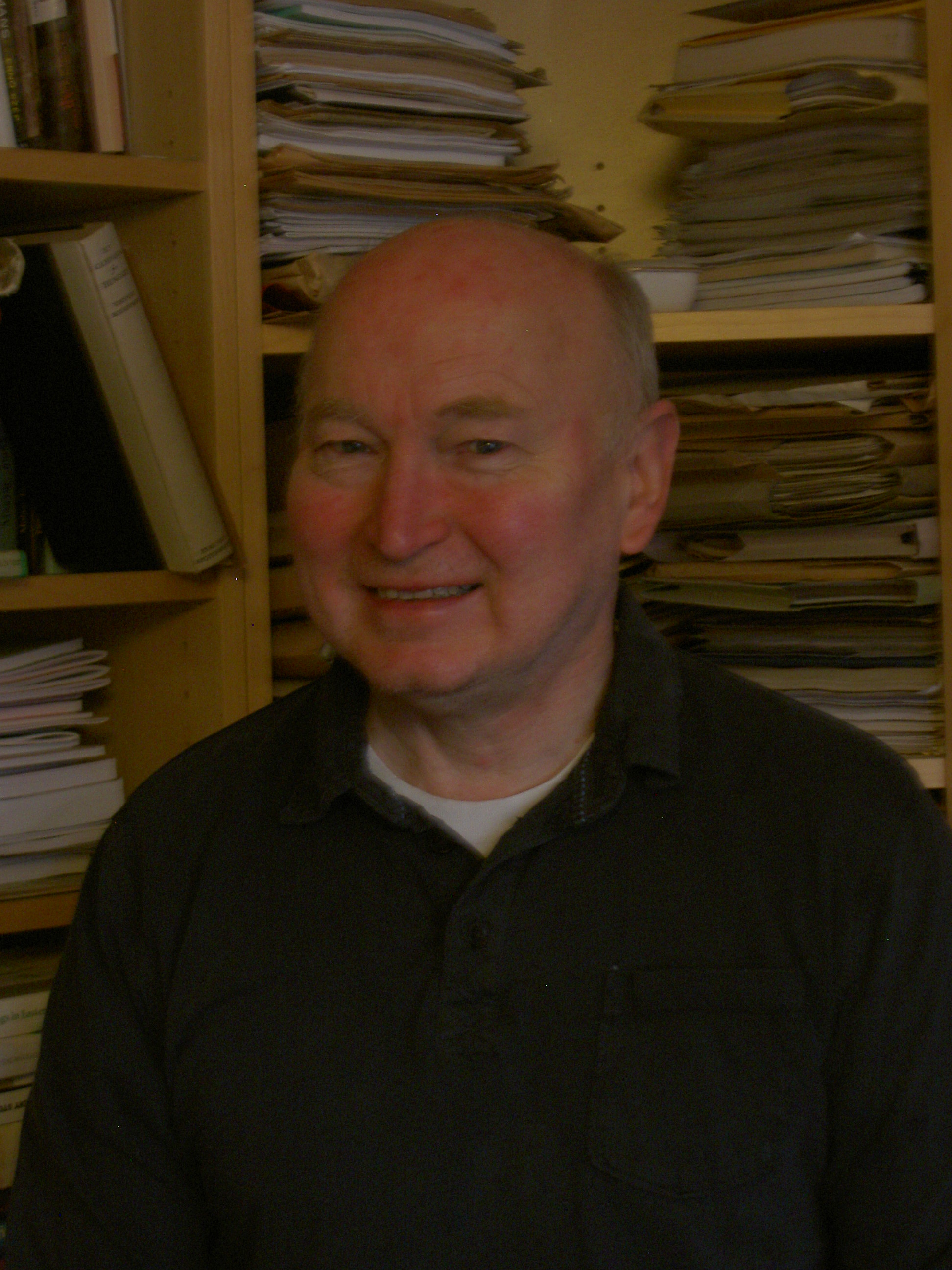 Dr
Nigel
Swain
PhD
Lecturer, Eastern Europe in Twentieth Century
History
Research
Research Interest 1
The fall of the Berlin Wall offered Dr Swain a unique opportunity to supplement his PhD work on collectivisation in Hungary with research into agricultural decollectivisation. He has headed large-scale collaborative research projects investigating rural economy and society in East Central Europe and the Balkans, while maintaining a direct personal research interest in the Hungarian case. He has also published on political developments both before and after the revolutions of 1989.

Research Grants
Research visit to China.
BRITISH ACADEMY (UK)
April 2004
Finding Farmers in Eastern Europe.
ECONOMIC AND SOCIAL RESEARCH COUNCIL (ESRC)
September 2001 - August 2002
Rural Survival Strategies.
EUROPEAN COMMISSION
February 2001 - May 2001