Prof Elaine Chalus explores 'Emperor hunting' for London Historians' annual lecture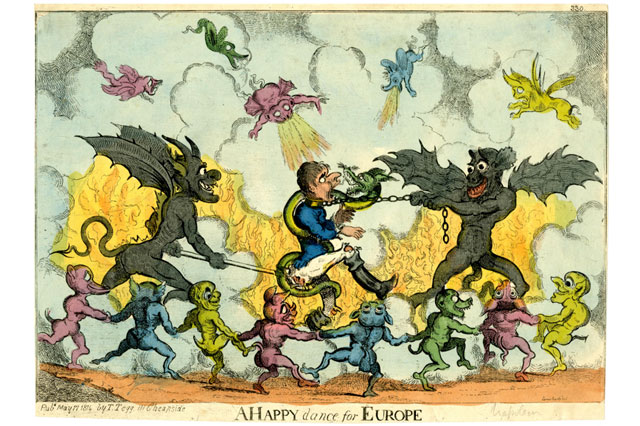 Speaking at Gresham College, London last month, Prof Elaine Chalus gave the keynote lecture for the London Historians' annual event, which was attended by over 100 people. The London Historians are a history group specialising in studying, researching and uncovering the history of London.
Taking the starting point of spring 1814, when Napoleon had been defeated, the lecture explored Londoners' fascination with, and responses to, the subsequent visits of allied sovereigns, European princes, celebrated generals and diplomats, which took place between 7 and 22 June 1814.
Drawing on contemporary newspapers, prints, publications, correspondences and subsequent memoirs, the lecture also looked at the suggestion that the 'Emperor-hunting' that went on during these few hectic weeks, and the avidity with which Londoners participated in it, operated on various levels.
Watch the full lecture