Training opportunity for those interested in Archives and Records Management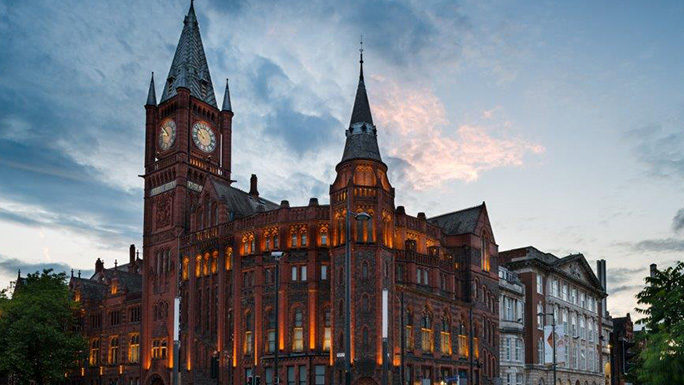 Are you interested in a career in archives and records management? Are you worried about having adequate experience to apply for a Masters programme?
In line with the Archives and Records Association (ARA) #GlasgowManifesto and The National Archives' Archives Sector Workforce Development Strategy 2018, the Liverpool University Centre for Archive Studies is planning a series of workshops aimed primarily at potential applicants who face obstacles to gaining the sector-specific knowledge and experience required by the ARA accredited courses.
The workshops will include mentoring and an element of training and practical experience, in line with the FARMER guidelines.
The first workshop will be held on Thursday 14 November at the University of Liverpool. It will consist of a mentoring session and a visit to University of Liverpool Special Collections and Archives to gain a better understanding of customer service in an archive context and managing a search room. There will also be talks from a record-keeping professional and a service user.
Reasonable travel expenses will be met and light refreshments will be provided.
Our aim is to increase the diversity of applicants to archives courses, and we would particularly welcome applications from those who have struggled to enter the profession on the basis of their race, colour, religion or belief, national, socio-economic or ethnic origin, sex, age, physical, mental or sensory disability, sexual orientation, gender identity and or/expression. If this sounds familiar, you are encouraged to self-identify to the extent to which you feel comfortable, on the understanding that this information will remain completely confidential. This helps us to make sure that our resources are targeted at those who need them most - however, applications are welcome from all.
To apply, please submit no more than one page explaining why you think you would benefit from participation and send to hlcevent@liverpool.ac.uk
Closing date for all applications is Friday 1st November 2019.