"opinion" blog posts
Posted on: 28 October 2020 | Category: 2020 posts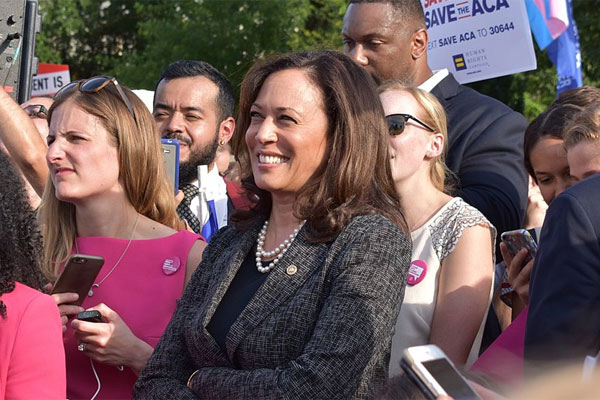 US political history expert, Dr Cheryl Hudson, gives her view on the Democratic vice-presidential candidate and the possibilities for her future in the corridors of power. \"Regardless of who is elected as the 46th President of the United States, they will be male. Just as the previous 45 were. Not a single American woman has served as head of state and Commander in Chief.
---
Posted on: 24 January 2018 | Category: 2018 posts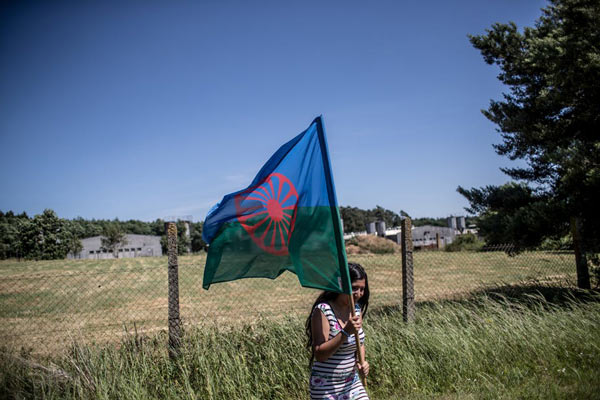 Czech president Miloš Zeman faces a tough run-off against rival Jiří Drahoš in the second round of the presidential election on 26-27 January 2018. Voters will deliver their verdict on Zeman's open hostility to refugees, Muslims, and the European Union, and his support for Russia.
---
Posted on: 23 August 2017 | Category: 2017 posts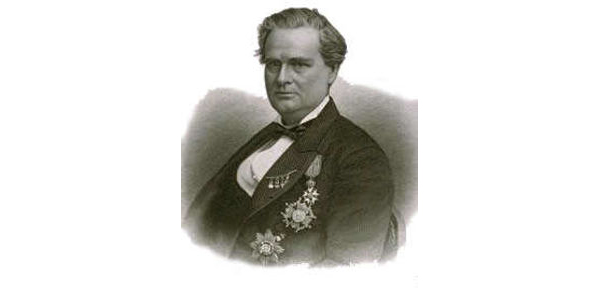 Stephen Kenny blogs about how statues of a medical racist who experimented on enslaved people should be removed.
---