"opinion" blog posts
Posted on: 24 January 2018 | Category: 2018 posts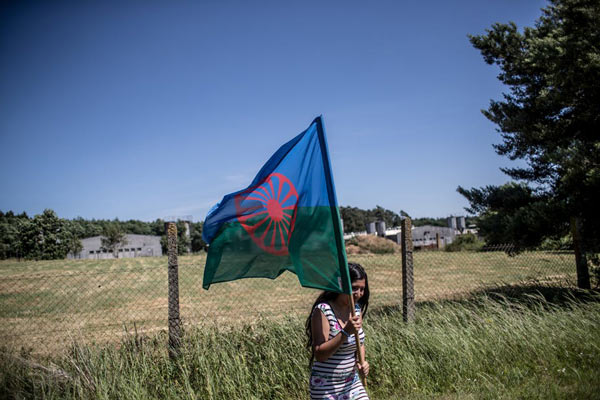 Czech president Miloš Zeman faces a tough run-off against rival Jiří Drahoš in the second round of the presidential election on 26-27 January 2018. Voters will deliver their verdict on Zeman's open hostility to refugees, Muslims, and the European Union, and his support for Russia.
---
Posted on: 23 August 2017 | Category: 2017 posts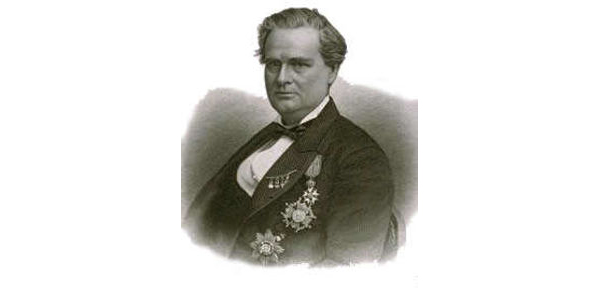 Stephen Kenny blogs about how statues of a medical racist who experimented on enslaved people should be removed.
---