"conference" blog posts
Posted on: 31 January 2023 | Category: 2023 posts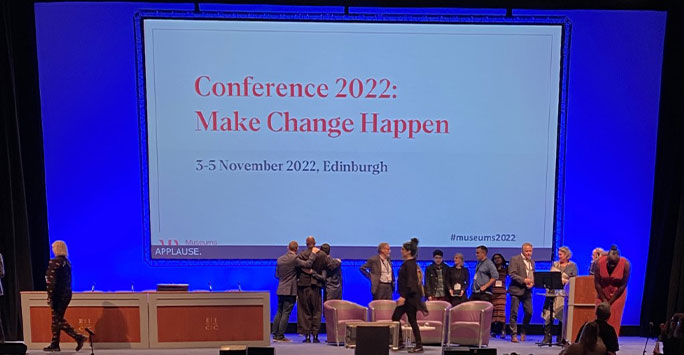 "Make change happen" was the name of 2022 edition of the Museum's Association Conference. I thought the name of the conference resonated well with the conference's 2021 edition entitled "Brave New World". Yet, this year's title was more provocative. The title urged participants to actively engage with the major issues facing museums today. The speakers spurred listeners to become activists, not mere listeners.
---
Posted on: 13 October 2021 | Category: 2021 posts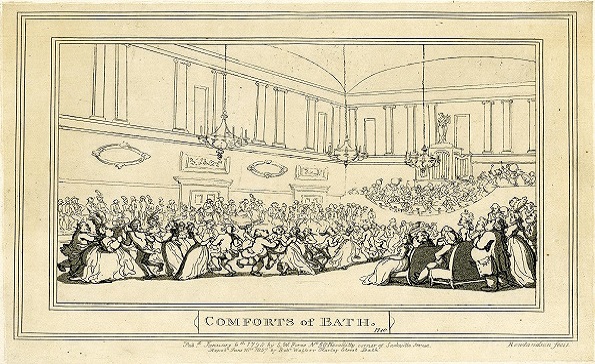 On 30th September 1771, the Upper Rooms in Bath opened their doors for the first time. Two hundred and fifty years later, the Bath 250 conference welcomed scholars from across the globe to celebrate this momentous occasion.
---