Publications
Reports and other publications produced by the team at the Heseltine Institute.
---
---
Place-based Adult Skills and Training [PDF 2.6MB]
November 2022
Report commissioned by the Local Government Association to evidence the continuing need for improved adult skills and the contribution of local government to delivering inclusive, economically relevant and place-based training.
---
Is Co-Production a 'Good' Concept: Three Responses
September 2022
In this research published in Futures, we found that:
Co-production's value to future studies depends on its conceptual 'goodness'.
There are different approaches to assessing if co-production is a 'good' concept.
We identify three distinct approaches: clarification, elucidation and provocation.
Each differs in assessing the conceptual meaning, purpose and value of co-production
We show there is value in more pluralistic ways of conceptualising co-production.
---
Accounting for Natural Capital in Cities [PDF 0.5MB]
May 2022
This working paper is intended as a resource for policymakers. It summarises research by Research Associate Sawyer Phinney, which explores why and how city governments should make use of natural capital assessments in planning for sustainability and green recovery.
---
Bridging the community asset gap in Liverpool City Region [PDF 3.5MB]
December 2021
Research findings from a project on social infrastructure and community asset provision in Liverpool City Region. The report uses innovative mapping approaches to identify social infrastructure assets and assess their accessibility to local communities, and highlights the need for an improved data ecosystem to support social infrastructure provision.
---
---
---
The city conversation [PDF 5.1MB]
May 2021
The City Conversation in Clubmoor project aimed to develop participatory approaches to community engagement that would lead to a better understanding of local issues and contribute to the design of more effective public services.
---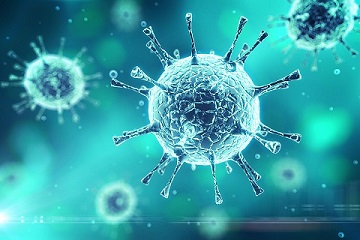 ---
---
---
---
---
---
---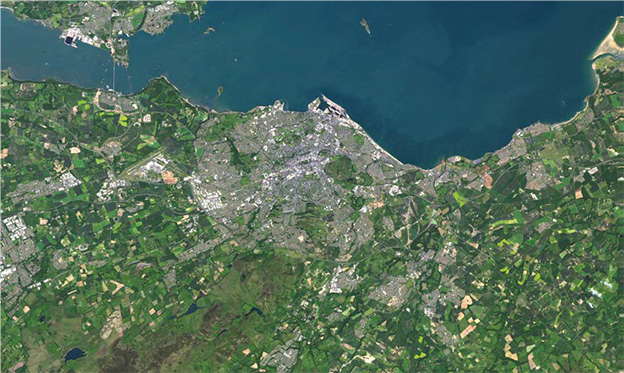 ---