Heseltine Institute research associate contributes to newly released podcast on how to engage with policymakers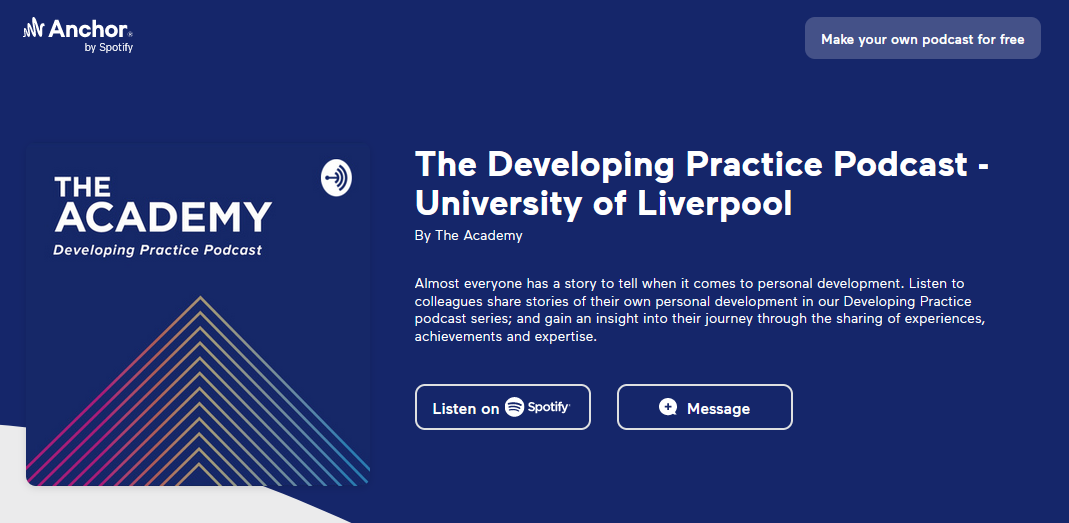 In the latest episode of the Developing Practice podcast from our colleagues at the Academy, Heseltine Institute research associate, Dr Tom Arnold, was joined by senior policy advisor, James Coe, and director of communications and public affairs, Sabina Frediani, to discuss how those working in the higher education sector can better engage with policymakers.
The Developing Practice podcast provides a platform for colleagues to share stories of their own personal development, affording listeners an insight into the career journeys of colleagues through the sharing of experiences, achievements and expertise.
Held to coincide with the university's Making an Impact week, this episode of the podcast provided an opportunity for Tom to highlight the range of collaborative work that the Heseltine Institute undertakes with policymakers at a local level, as well as the ways in which the institute engages with parliament.
Interested listeners can click here to access the podcast.