Liverpool welcomes Planning Research Conference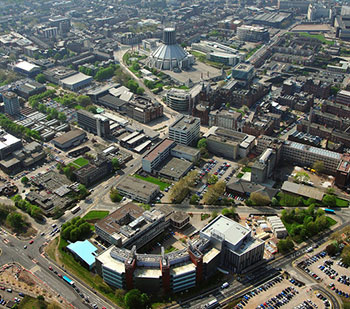 Colleagues at the Centre for Sustainable and Resilient Cities (SaRC) are this week playing host to the UK-Ireland Planning Research Conference: a three-day event beginning Tuesday 2 September that will bring together international researchers and practitioners to debate the latest developments in planning.
At the home of the world's first planning school, the Planning Research Conference will offer attendees critical and reflective, but also hopeful and forward-looking perspectives on planning – examining the role of planning in developing solutions to the most pressing problems facing the world, against the challenging context of a 'post-truth' era in which expertise (and experts) are increasingly under attack.
Those interested in the conference can click here for further information on the event.