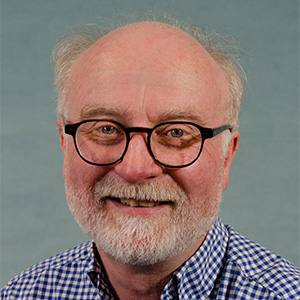 Biography
Ian Wray is a Visiting Professor and Fellow of the Heseltine Institute at the University of Liverpool, and a Fellow of the Academy of Social Sciences. His research interests centre on infrastructure planning, regional development, music and cities, and world heritage.
He is vice chair of World Heritage UK, and a former trustee of the Town and Country Planning Association, where he chaired the TCPA's Urban Policy Group in 2016. He was chief planner, Northwest Development Agency, 2000-2010, where he led the teams responsible for transport, planning and housing. He has been an advisor to various bodies, most recently the North West Business Leadership Team.
He is the author of 'Great British Plans - Who Made Them and How They Worked' (2016) and of more than 100 articles and papers on planning, economic development and mega projects.
He has contributed journalism to the Architects Journal, Management Today and the Guardian. His co-authors have included Dr Chia Lin Chen, Jim Steer and the late Professor Sir Peter Hall. He recently published a new book: 'No Little Plans: How Government Built America's Wealth and Infrastructure' (2019).
With Jim Steer and David Thrower he has recently reviewed high speed rail policy for the North of England, published as 'Revisiting High Speed North' (Greengauge, 2020). He is also working with Vincent Goodstadt, Professor Cecilia Wong and others at the universities of Manchester, Sheffield and University College London, on the UK 2070 Commission, chaired by Lord Kerslake - an independent inquiry into UK regional inequalities. The Commission's report was published in February 2020.
Back to: Heseltine Institute for Public Policy, Practice and Place