Michael McKenzie Memorial Fund announced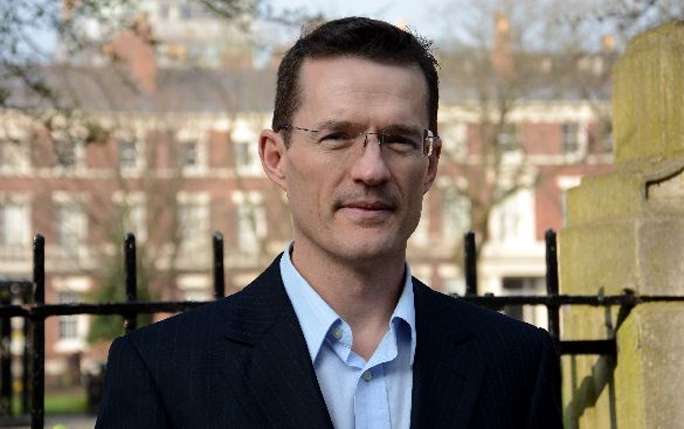 The University of Liverpool is proud to announce the launch of a scholarship fund, named in memory of former Director of the University of Liverpool Management School, Professor Michael McKenzie, who sadly passed away in April 2015 following a motorcycle accident.
Michael, who was also a Professor of Finance, had more than 20 years experience in the finance industry. He joined the Management School in 2013, having previously served as Chair of the Discipline of Finance at the University of Sydney. He was appointed as Director of the School in August 2014.
It was important to Michael that students who wished to go on to postgraduate study receive the necessary support and encouragement, and that providing financial support to the best students was one way of doing so. Michael believed in doing this not only to support the individual but also in the long term, to enhance the Management School's research record.
The Michael McKenzie Memorial Fund will provide a scholarship for a student on the MSc Finance programme each year.